Streaming TV services often don't carry local TV stations like NBC and Fox local affiliates, which aren't available in every marketing for services like Sling TV.
That puts local TV stations and their owners at risk of going under as more people go over the top. Now, they're looking to go over the top in their own way with a new broadcast standard, called ATSC 3.0 that will let people stream local channels for free on their phones and let local TV stations sell targeted ads. We break down what this means.
What is ATSC 3.0?
It's the next version of the broadcast standard for how local TV channels are distributed without needing to have a cable or satellite subscription. ATSC 3.0 is supposed to make it so that you could get these channels not only on a regular TV screen but on your phone, laptop, tablet and even your car.
OK. How does this work?
There will be a chip that the companies making TVs, phones, laptops, tablets, cars — basically anything with a screen — will be need to build into those devices.
So I'd have to get a new TV?
Or phone or car. It won't work with whatever devices you currently have, unless you're reading this year's in the future or you bought an ATSC 3.0-compatible dongle for your TV.
How would this work on my phone?
Through ATSC 3.0, local TV will be able to air through chip inside of phones without having to go through your wireless signal, which would eat up a lot of data and can run up your wireless bill. It's like how some phones have FM radio tuners built in so people can listen to the radio without it counting against their data caps. Some content, like ads and interactive, will be piped through the internet, but that is supposed to be limited to content that doesn't suck up so much bandwidth, according to Sinclair Broadcast Group CEO Chris Ripley, who said ATSC 3.0 is "the convergence of OTA with OTT."
Why will ads be delivered over the internet?
Targeting. ATSC 3.0 will let TV stations track what you're watching and take that into account when deciding which ads to show you. That information can be combined with other information, like where you are watching at the zip code level, so that TV stations — and companies like Sinclair Broadcast Group that own a bunch of them — can sell targeted ads, which they can generally charge more money for compared to non-targeted ads.
Will they also know if I saw an ad?
Yes. "With ATSC 3.0, everything is measured. They will know exactly who saw what show, who saw what ad," said Alan Wolk, co-founder and lead analyst for consulting firm TVRev.
Sounds lucrative.
Exactly. That's why companies like Sinclair are so hyped about getting ATSC 3.0 out there.
When will that be?
It's already been approved by the Federal Communications Commission and is being tested in Phoenix and Dallas. A group of local TV station owners have said they plan to support ATSC 3.0 by 2020. But that's only one part of the timeline.
What's the other part?
People buying devices equipped with ATSC 3.0, which is contingent on companies like Apple manufacturing them. Samsung and LG have already made ATSC 3.0-compatible TVs, and a Sinclair-funded ATSC 3.0 chip for mobile devices is expected to be ready for the Consumer Electronics Show in January 2019, said Ripley.
Cord-cutters will want this, huh?
Most likely, and people who are considering canceling their cable or satellite TV subscriptions. "If I had to guess, it will accelerate the amount of cord-cutting," said Wolk, but to what extent is anyone's guess.
https://staging.digiday.com/?p=314781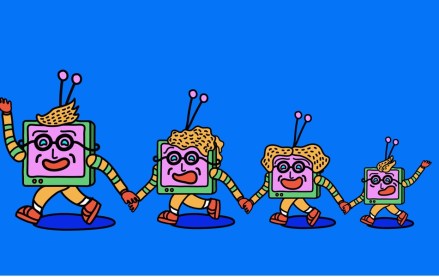 August 16, 2023 • 7 min read
This week's Future of TV Briefing looks at how the latest quarterly earnings season evinces more streaming subscriber growth struggles and a growing fondness for the bundle.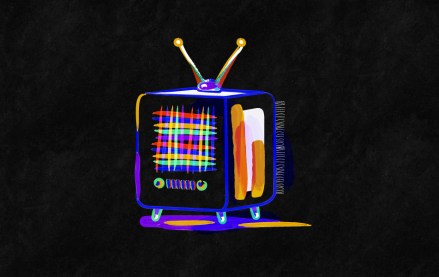 August 11, 2023 • 3 min read
It would appear that investors' enthusiasm for the CTV narrative that has served TTD, Magnite and PubMatic so well for the last 18 months is starting to plateau.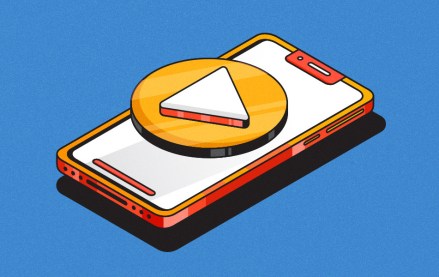 August 9, 2023 • 6 min read
This week's Future of TV Briefing looks at how platforms are pulling creators toward longer videos while brands push for shorter fare.