Ad-supported streaming audiences complain about being besieged by the same ads over and over again. This streaming ad overexposure issue has also aggravated advertisers that want their campaigns to attract customers, not annoy them.
But it's not like there aren't guardrails available for advertisers and streaming services to rein how often someone is exposed to a given ad. Streaming services like Hulu have frequency caps in place, while advertisers are able to institute their own limits on ad exposures. That being said, frequency management for streaming advertising is not so simple, as covered in the video above.
https://staging.digiday.com/?p=466249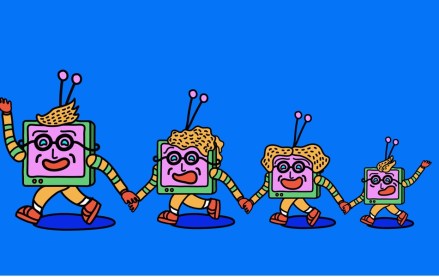 August 16, 2023 • 7 min read
This week's Future of TV Briefing looks at how the latest quarterly earnings season evinces more streaming subscriber growth struggles and a growing fondness for the bundle.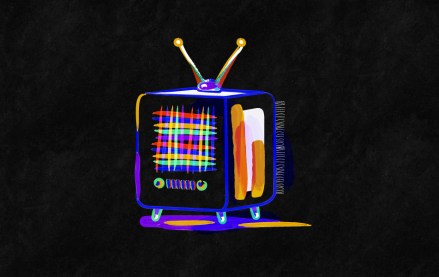 August 11, 2023 • 3 min read
It would appear that investors' enthusiasm for the CTV narrative that has served TTD, Magnite and PubMatic so well for the last 18 months is starting to plateau.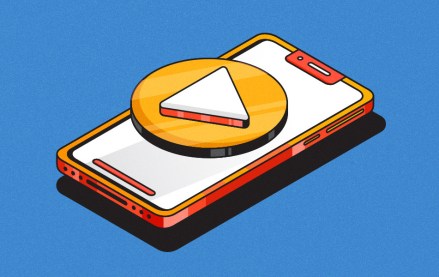 August 9, 2023 • 6 min read
This week's Future of TV Briefing looks at how platforms are pulling creators toward longer videos while brands push for shorter fare.