Twitter is emphasizing the on-demand side of live for new shows ahead of NewFronts
March 16, 2018 • 2 min read
•
•
Twitter wants to promote more on-demand viewing as it seeks new deals for live shows ahead of this year's NewFronts presentations.
The company is seeking more live shows with segments that can be cut into clips that can be ad-supported and reach more viewers than the live broadcasts, according to three media executives that are in talks with Twitter about producing live shows.
Repackaging live programming into on-demand clips was a part of Twitter's video strategy last year, but it took a backseat to the initial broadcast, according to a person familiar with the matter. This year, after seeing how the on-demand viewership can eclipse the live audience's size, Twitter is pushing the on-demand distribution when it talks to media companies about producing new live shows for its platform.
"Twitter doesn't want to abandon live, but it wants to see how it can play with video on demand," said one media exec.
A Twitter spokesperson declined to comment.
BuzzFeed's "AM to DM" serves as one of the primary templates for the new shows that Twitter has cited in meetings with media companies. Most of that morning show's viewership comes not from its live broadcast but from the clips of individual segments that are posted as standalone video tweets after the show airs, Twitter told two of the media execs.
On-demand videos, such as those clips from BuzzFeed's show, have helped grow Twitter's video business because Twitter sells pre-roll ads against them through its Amplify program and runs them as promoted tweets to spread them to more viewers. Twitter's pre-roll ads have been popular among advertisers because they are easy to buy as an extension of campaigns that span multiple platforms, including TV. For that reason, they have made Twitter more popular among the media companies that receive a 70 percent cut of that ad revenue.
"It's a video business that's a real one making real money for publishers and for Twitter," said a second media exec, who has not yet done a deal with Twitter.
In addition to playing up the on-demand side of live in meetings with media companies, Twitter is looking at how it can emphasize these videos in people's timelines.
"They're trying to find ways to feature [on-demand videos] better," said the third exec.
Last year, the company began testing a carousel atop people's feeds to spotlight sports-related content, and BuzzFeed reported this week that Twitter has added news content to that test. Twitter eventually could also slot the show clips into the carousel to get more viewers and revenue.
"You have programming platforms where you put content to make money," the second exec said. "Right now, YouTube is the only true programming platform, but Twitter is very close to being that, too."
https://staging.digiday.com/?p=279855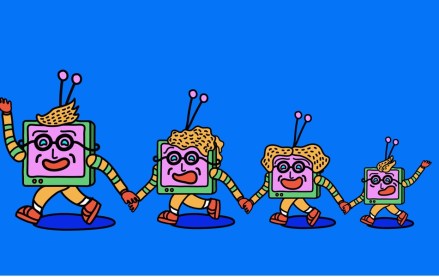 August 16, 2023 • 7 min read
This week's Future of TV Briefing looks at how the latest quarterly earnings season evinces more streaming subscriber growth struggles and a growing fondness for the bundle.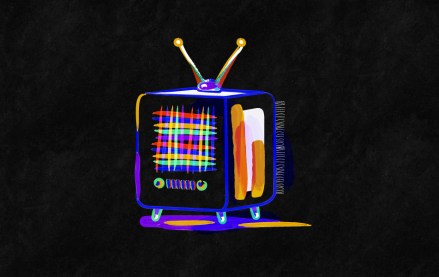 August 11, 2023 • 3 min read
It would appear that investors' enthusiasm for the CTV narrative that has served TTD, Magnite and PubMatic so well for the last 18 months is starting to plateau.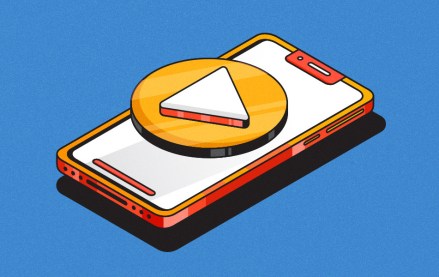 August 9, 2023 • 6 min read
This week's Future of TV Briefing looks at how platforms are pulling creators toward longer videos while brands push for shorter fare.