Turner's Kevin Reilly considers DTC streaming services' impact on licensing revenue
October 29, 2018 • 3 min read
•
•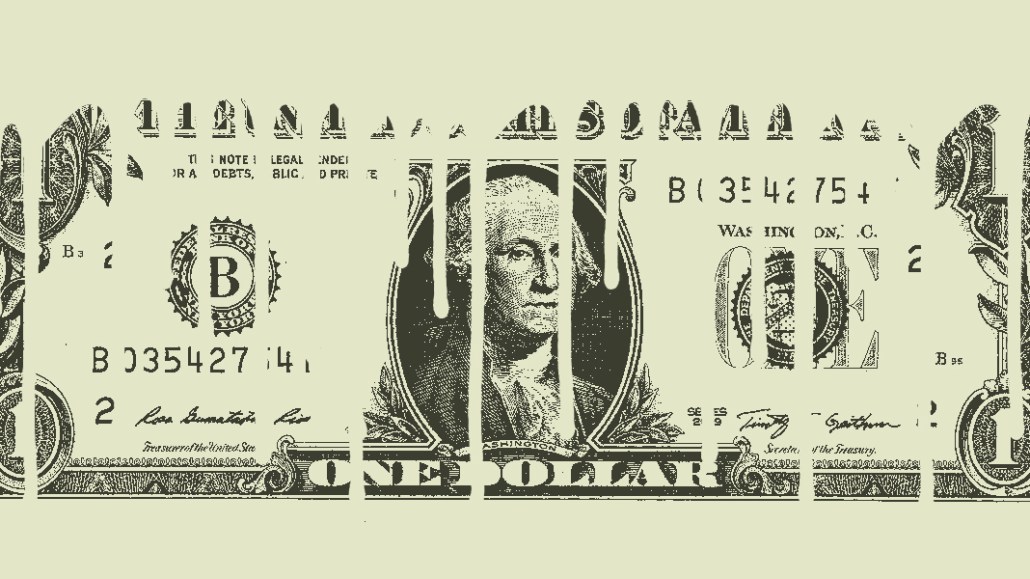 The rise of DTC streaming services is forcing companies like WarnerMedia and Disney to decide how much of their licensing revenue to sacrifice in exchange for building their own subscription revenue, said Kevin Reilly, the chief creative officer at WarnerMedia-owned Turner Entertainment and the president of TBS and TNT. In Turner's case, the shifting content licensing market will affect both how much content it decides to license to others as well as how much it can license from others to fill its networks' programming blocks and sell ads against.
"What the formula is, I don't know right now. We're more interested right now in the movies and how that plays out because that's going to be the first big one," said Reilly, speaking at Digiday's Future of Entertainment event in Los Angeles on Oct. 26.
Disney has said it would pull its movies from Netflix and put them on the direct-to-consumer streaming service it plans to launch in 2019. WarnerMedia will do the same, to some degree, with Warner Bros.'s movie library. "I'm not going to make a sweeping statement that they're not selling anything on the open market, but you're going to see more of the titles held within our own ecosystem," Reilly said.
WarnerMedia and Disney are getting into streaming services in part to compete with Netflix and Amazon and contend with their moves into original programming. But to do so, WarnerMedia and Disney will cut some of the TV shows and movies they license to Netflix and Amazon and put it on their DTC platforms. The bet is that the revenue lost from licensing fees can be more than made up through subscriptions, and the payoff is unknown. The question for people like Reilly is how much his company is willing to lose in licensing fees to generate long-term subscription dollars.
"You're trying to make quarterly profits, while [by no longer licensing programming] you're pulling down the means of providing some of those profits when you can sell these lucrative assets to third parties," Reilly said.
Turner makes good money from licensing, and it's growing. In its latest earnings report, Turner's parent AT&T cited licensing revenue as the main reason for Turner's "content and other revenues" business growing by 36 percent year over year to total $1.9 billion in revenue for the third quarter of 2018.
That revenue growth will be impacted as WarnerMedia holds back content for the streaming service that AT&T's entertainment division plans to launch late next year. The company has seen that licensing shows to other platforms can be good in the short term but, at the same time, strengthens competing platforms. "You make the quarterly profit, and then you've given another service the club to beat you over the head with," said Reilly.
Also capping that revenue could be if platforms like Netflix deciding to produce more content in-house and license less content from others. Netflix is already seeing this be the case with the unscripted programming that it is producing on its own. "People are watching [Netflix's unscripted original shows] in greater numbers for the same dollars spent [licensing unscripted shows from others]," Netflix chief content officer Ted Sarandos said during Netflix's quarterly earnings call Oct. 16.
Sarandos also said that Netflix will continue to license shows, and Turner is unlikely to pull all of its licensed programming from third-party platforms for WarnerMedia's streaming service, because distributing a show across multiple platforms can help grow a show's audience and increase its intellectual property value, Reilly said.
"As these larger companies become more self-distributed worlds, I do believe that not everything ultimately is going to be 100 percent owned within your own world. There was going to have to be, in these very big companies, a percentage of business that gets taken outside to third parties," said Reilly.
https://staging.digiday.com/?p=309531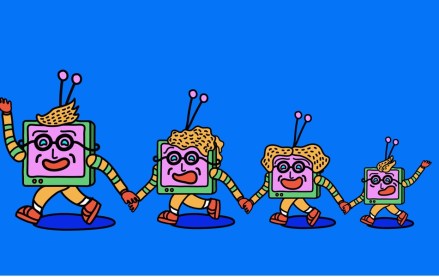 August 16, 2023 • 7 min read
•
•
This week's Future of TV Briefing looks at how the latest quarterly earnings season evinces more streaming subscriber growth struggles and a growing fondness for the bundle.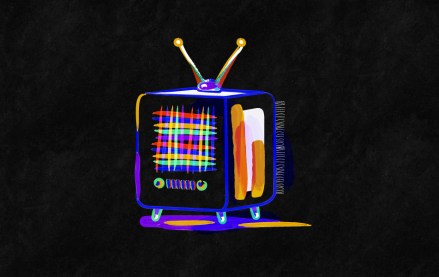 August 11, 2023 • 3 min read
•
•
It would appear that investors' enthusiasm for the CTV narrative that has served TTD, Magnite and PubMatic so well for the last 18 months is starting to plateau.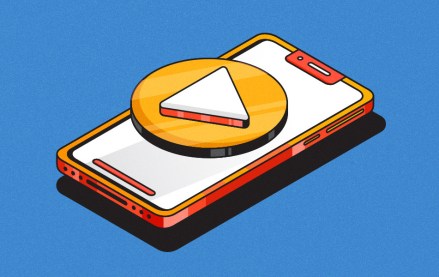 August 9, 2023 • 6 min read
•
•
This week's Future of TV Briefing looks at how platforms are pulling creators toward longer videos while brands push for shorter fare.