Starz wants its streaming app to be the 'edgy' international companion to Netflix
November 29, 2019 • 3 min read
•
•
Starz this week launched its standalone streaming app, StarzPlay, in the U.K., Brazil, Germany, France and Mexico. It also  announced plans to expand it into 20 further international countries next year.
Starz enters into a sea of streaming competition — both from huge global players and local media companies — but Lionsgate-owned Starzplay is aiming to be more of a Netflix "companion" than a Netflix killer. For roughly $5 a month, international subscribers get access to original series, including "Batman" prequel "Pennyworth" and true-crime anthology "The Act," plus movies like the Seth Rogen and Joseph Gordon-Levitt comedy "50/50."
Content from the Starz network is automatically exclusive to the service; StarzPlay International will also look to acquire new shows and the team also looks to acquire content from parent company Lionsgate when it's a good fit. Starzplay had previously been available in international markets through other platforms such as Amazon Prime Channels and Apple TV.
"We are never going to be in the shoes of competing with a Netflix, or Amazon, or any of the big players," said Superna Kalle, Starz evp international digital networks. "We consider ourselves very much a companion…the way in which we price ourselves isn't an either/or decision for the consumer to make."
Kalle said StarzPlay International has set a modest target of reaching 15 million to 25 million subscribers by year five.
Consumers in Europe subscribe to around 2.5 subscription video on demand services on average, according to Ampere Analysis. StarzPlay enters a crowded middle ground between huge global players like Netflix and Amazon and niche, specialist services that tend to have lower operating and content costs. That squeezed middle includes services like Rakuten TV and ITV-and BBC-run streaming service BritBox, which is also positioning itself as a Netflix add-on.
Marketing activity for the new StarzPlay international app has begun in earnest and will step up in the next few weeks, Kalle said. In the U.K., for example, Starz has run out-of-home ads to showcase "Pennyworth" and advertised the show on Amazon Prime Delivery bags. As in the U.S., partner marketing will also be a key focus and Kalle said the product is priced in a way that it can easily be bundled: In Spain, for example, carrier Vodafone is bundling StarzPlay with Amazon Prime Video and Movistar Series. Kalle said StarzPlay is also set to announce another global partnership in the coming quarter.
Starzplay International's Distribution and marketing expenses rose to $6.4 million in the three months to September 2019, versus $0.8 million in the year-ago quarter, as the company prepared for the app's international rollout. Starz had 5.6 million global OTT subscribers in the second quarter, according to parent company Lionsgate's latest earnings report. Starz had 27 million global subscribers in total — 24.7 million of those were domestic subscribers.
Kalle describes the StarzPlay brand as "sexy," "premium" and "edgy," aimed at both men and women.
Beyond the subscriber goal, Kalle's big ambition is to boost recognition in markets where the Starz brand is relatively unknown compared with the States.
"It's a challenge when you're launching new shows and building a brand from scratch internationally," said Kalle, who has experience in this area having launched multiple new new international networks in her 16 years at Sony Pictures Entertainment.
https://staging.digiday.com/?p=353996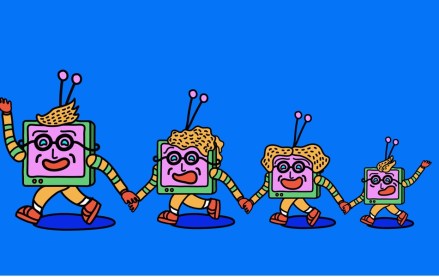 August 16, 2023 • 7 min read
This week's Future of TV Briefing looks at how the latest quarterly earnings season evinces more streaming subscriber growth struggles and a growing fondness for the bundle.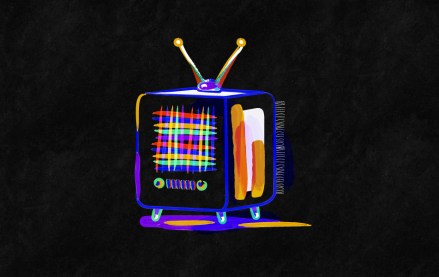 August 11, 2023 • 3 min read
It would appear that investors' enthusiasm for the CTV narrative that has served TTD, Magnite and PubMatic so well for the last 18 months is starting to plateau.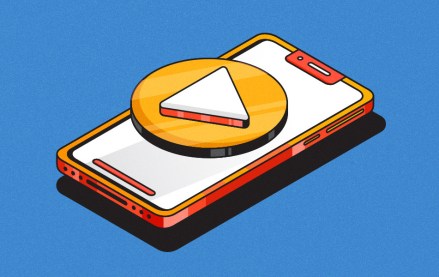 August 9, 2023 • 6 min read
This week's Future of TV Briefing looks at how platforms are pulling creators toward longer videos while brands push for shorter fare.