Roku's Scott Rosenberg: Cable operators have to innovate
September 18, 2018 • 3 min read
•
•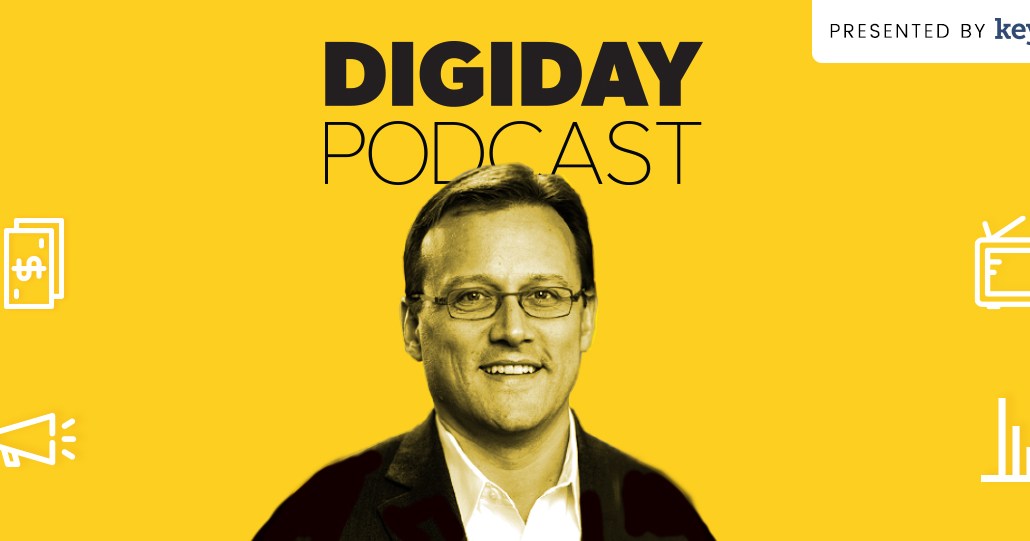 Subscribe: iTunes | Google Play | Stitcher | Anchor
TV is changing in front of our eyes. From cord-cutters to cord-nevers, people are increasingly are getting their TV through streaming services like Apple TV or Roku. The future of cable TV has been in flux but Roku's gm of platform business says the cable operators are here to stay.
"They move massive audiences. They're being pressured to innovate the way they haven't been historically," Rosenberg said on this week's Digiday Podcast. "So Dish offers Sling [for example] and it's them trying to meet the consumer where the consumer is going. Bundling is stickier than à la carte services. The bundle as a concept and a business model is alive and well. What's changing is who does the bundling and what those bundles look like."
Rosenberg discusses competing with these big companies, who will be the winners and losers in the TV landscape and more. Edited highlights below.
Capturing all the TV time.
"When we sell a device, our goal is to make profit but not to make such a heavy profit that it impedes sales. Our goal is to engage and monetize users after they take a Roku [box] home. The platform business's job is to ensure you use your devices everyday. The average Roku user is using their device 2.8 hours a day. That's out of a diet of an average U.S. household of 7 [hours]. We also want to get the other 4.2 hours."
Cord-shavers for Roku.
"Over half our users are now cord-cutters or cord-nevers and the other half is cord-shavers. They'll have a paid TV package but almost all of them report scaling it back, reducing the number of services they're subscribing to. Consumers are moving to OTT not just because it's a better experience and it gives them more choice but for value. As more consumers move into OTT, the offerings are getting richer and varied."
Making money on Roku.
"If you subscribe to a service through Roku, we generally get a revenue share from there. If you buy a movie from Fandango or Amazon, we also get a slice of that. If you watch ad supported programming, that advertising segment on Roku is our fastest-growing segment. The future of TV via OTT is not 100 percent subscription services. It's a mix of ad-free and subscription-based things as well as ad-supported. Consumers have more options than before to buy services or pay to have advertising to be taken away. Across our platform in terms of demographic or income level, we see an uptick in ad-supported viewing. People are still cheap, regardless of income level."
Ads on TV will evolve.
"The consumer choice factor is forcing us to have a higher bar for advertising on television. Consumers won't tolerate the ad loads that have crept up on linear TV, where we see about 16 minutes of ads. On the Roku channel, we are set to have 8 minutes of ads. Certainly, relative to where we are today, we're going to see a quick evolution towards lighter ad loads with ads that are more relevant and engaging."
https://staging.digiday.com/?p=302477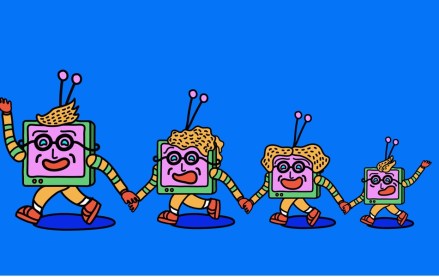 August 16, 2023 • 7 min read
•
•
This week's Future of TV Briefing looks at how the latest quarterly earnings season evinces more streaming subscriber growth struggles and a growing fondness for the bundle.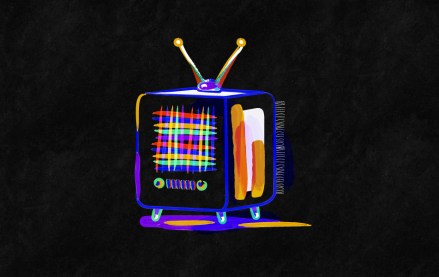 August 11, 2023 • 3 min read
•
•
It would appear that investors' enthusiasm for the CTV narrative that has served TTD, Magnite and PubMatic so well for the last 18 months is starting to plateau.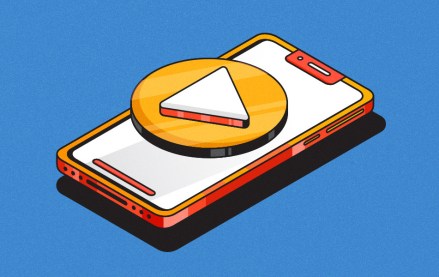 August 9, 2023 • 6 min read
•
•
This week's Future of TV Briefing looks at how platforms are pulling creators toward longer videos while brands push for shorter fare.