Philadelphia Eagles' Jennifer Kavanagh on using social media for off-season fan engagement
January 7, 2019 • 3 min read
•
•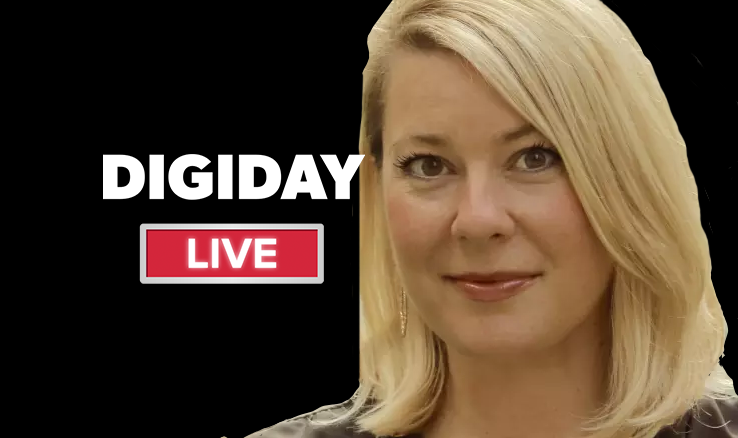 Subscribe: iTunes | Stitcher | RSS | Anchor
The Philadephia Eagles want to be a sports entertainment brand with no offseason. Social media plays a key role in how the team communicates with its fans year-round, according to Jennifer Kavanagh, senior vice president of media and marketing at the Philadephia Eagles.
"I have a social footprint of about 8 million people who follow us across Twitter, Facebook and Instagram," said Kavanagh at the Digiday Brands Summit recently held in Palm Springs from Dec. 10 to 12 in 2018. "We're not a startup trying to figure this out. The engagement is there. You have to figure out how to capitalize on fun moments that give you amplification and connect you to the audience. You also can't be tone deaf. Numbers aren't always the things we make decisions around. We have to overlay other factors around it."
Kavanagh discusses how the Eagles bank big moments and stay relevant through the year, as well as other aspects of the team's social media strategy and more. Edited highlights below:
Pitching the brand to new potential fans.
"We went to London and it was incredible to see how many people came to see us. We wanted to use this opportunity to create a connection with this new community. Hard-hitting hype videos were probably not the way to go about it. We asked people to pick us as their NFL team and connect with us as a brand. We went with comedy to pique curiosity and invite them in to get to know us. We showcased fun videos, illustrations — social was an important channel. We created a fake tabloid called The Regal Eagle and covered ourselves. The idea was to say we don't take ourselves too seriously, there's something for everyone here. On a weekly basis, we get about 7.5 million views on our videos across social platforms. Videos on London and Regal Eagle generated another about 5 million views. It also offered us a lot of efficiencies. We didn't have to do outdoor media. "
How the platforms compare in traffic in engagement.
"The majority of our views come from Facebook. The majority of our engagement comes from Instagram. But people watch our individual videos for a longer period of time on YouTube. Percentage completion for say, a five-minute video will be 86 percent or north of four minutes on YouTube, and it will regularly be seven to nine seconds on Facebook."
Using different strategies for different content.
"We have a core set of game-day activities during the week leading up to the game. Then we created an original series called "The Comeback." It was focused on our quarterback Carson Wentz returning from a significant injury. Nobody had seen this before. There was a sensitive discussion on how to release that. We didn't want to release an episode every week, we wanted people to binge it. Knowing that was the KPI, we tested exclusivity windows. We put it exclusively on YouTube for two days to see how much interest we were able to drive. After a certain period of time, we'll have a good sense of where people decide to consume it."
https://staging.digiday.com/?p=317201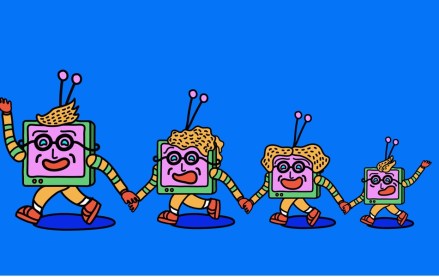 August 16, 2023 • 7 min read
This week's Future of TV Briefing looks at how the latest quarterly earnings season evinces more streaming subscriber growth struggles and a growing fondness for the bundle.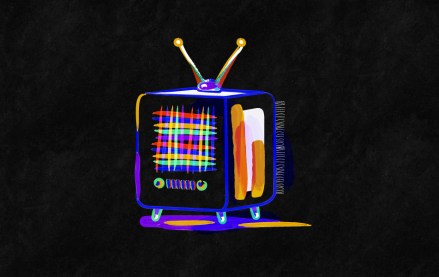 August 11, 2023 • 3 min read
It would appear that investors' enthusiasm for the CTV narrative that has served TTD, Magnite and PubMatic so well for the last 18 months is starting to plateau.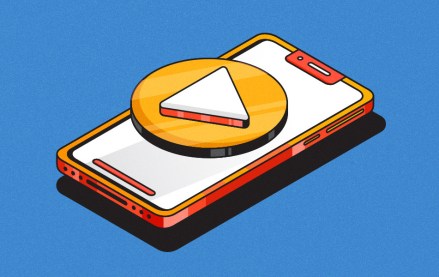 August 9, 2023 • 6 min read
This week's Future of TV Briefing looks at how platforms are pulling creators toward longer videos while brands push for shorter fare.