'We're not chasing audiences': Eurosport on its pivot to streaming
April 7, 2018 • 4 min read
•
•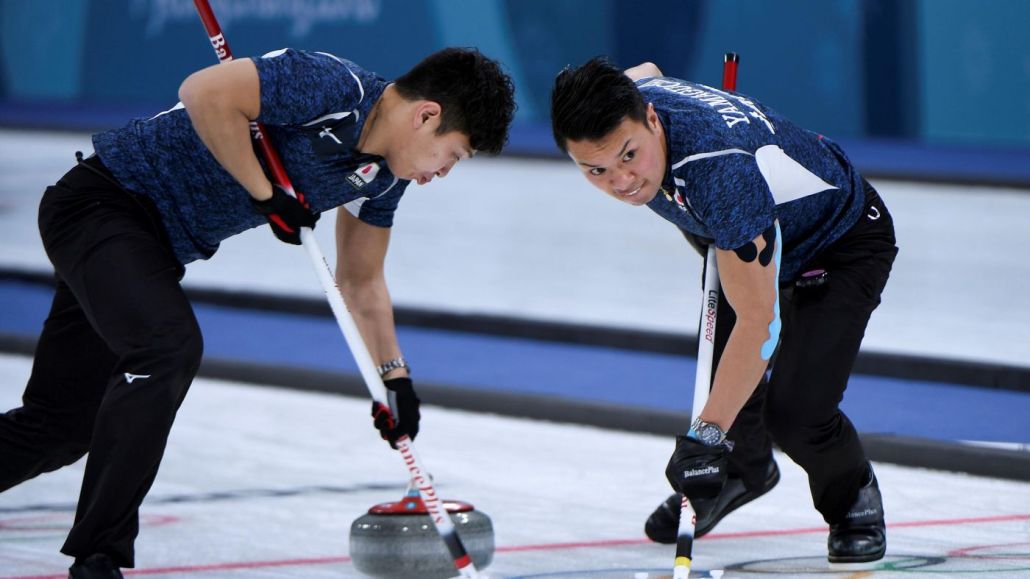 Broadcaster Eurosport wants to pivot from a second-tier sports channel to a top-level streaming service.
The switch is the only strategy the business believes it has at a time when more sports fans are choosing social platforms over TV to get their fix. For a broadcaster built on less popular sports like cycling, winter sports and tennis, more time spent by users on social media means increased pressure on advertising revenue. As those ad budgets flow from TV into digital, Eurosport wants its share, whether that's through revenue-share deals as social networks recognize the value of long-form content or by growing its own streaming service.
While it hasn't worked out all the details, Eurosport showed its digital playbook during its coverage of the Winter Olympics earlier this year. Eurosport used the event to test ways to work with commercial partners on different platforms such as Facebook and Snapchat. The approach pushed reach on both Eurosport and its owner Discovery's online and social platforms to a record 76 million viewers, more than double the average number they usually get during the Olympics, according to the company. Those impressions translated into 8.1 million likes, shares and comments across all of Discovery's digital and social media properties over the course of the two-week event.
The Olympics also marked the first time the broadcaster's content teams in the U.K., Germany, France, Spain, Italy, Norway and Sweden used video technology platform Grabyo to speed up video editing and publishing, creating around 9,000 near-live clips. The more content Eurosport could produce faster, the better the chance of driving engagement outside of markets such as winter sports strongholds Norway and Sweden. The company plans to apply that approach to how its 70-person digital team covers other sporting events throughout the year.
Eurosport wasn't "chasing audiences" around the games, said Sameer Pabari, svp of business development at Eurosport Digital. Yes, the business wanted strong viewership in order to recoup some of the $1.4 billion (£1 billion) it paid for European rights to the Olympics between 2018 and 2024, but a large chunk of that money had already been recouped by sublicensing the rights to other broadcasters. Instead, the plan for the Winter Olympics and beyond is "all about reach and engagement," said Pabari.
The broadcaster ultimately wants more sports fans paying to watch its owned content on its own streaming player. To facilitate that, Eurosport has to offer content for free on the likes of Facebook and Snapchat, hoping the extended reach leads more people to sign up for a streaming service that it believes has big potential. A revamped version of the Eurosport Player, initially launched in 2011, debuted across Europe last summer. It had 1 million subscribers before the games started on Feb. 9, and 500,000 new subscribers signed up over the next 15 days, Discovery's CEO David Zaslav previously said.
Pabari declined to update those numbers, but he said Discovery's senior executives are "very happy" with social media's impact on its coverage, particularly Facebook's role as a customer acquisition tool.
Eurosport shared its content with Facebook during the Olympics in a way that allowed it to retarget fans who watched its posts. The broadcaster, like its rivals, is searching for ways to benefit from the reach of social platforms without losing viewers to it. But unlike other broadcasters that have taken cookie data from platforms like YouTube to retarget people who viewed their content, Eurosport did not extract any data from Facebook. Instead, it created custom posts targeted to users who had watched its content.
"Facebook was another platform that allowed us to clearly measure the popularity of our posts and build a profile of the audience engaging with our content," Pabari explained. Working with social networks in this way could become a key facet of future commercial models in sports broadcasting, as being able to understand sports fans on social networks forms "part of the conversion funnel," he added.
"We were able to better understand what content was driving greatest engagement and, using targeted posts and adverts, focus on fans who had viewed our content with messaging aimed at driving subscription sign-ups for the full Olympics experience on Eurosport's digital platform," Pabari said.
Image courtesy of Eurosport.
https://staging.digiday.com/?p=282634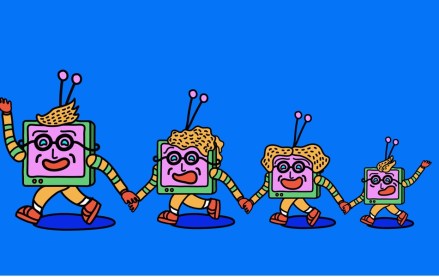 August 16, 2023 • 7 min read
•
•
This week's Future of TV Briefing looks at how the latest quarterly earnings season evinces more streaming subscriber growth struggles and a growing fondness for the bundle.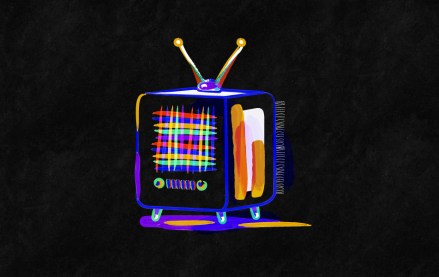 August 11, 2023 • 3 min read
•
•
It would appear that investors' enthusiasm for the CTV narrative that has served TTD, Magnite and PubMatic so well for the last 18 months is starting to plateau.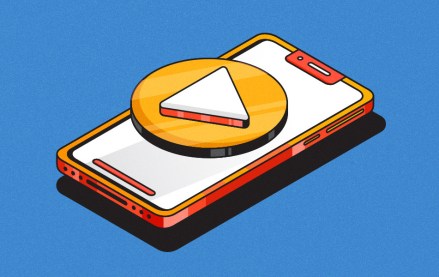 August 9, 2023 • 6 min read
•
•
This week's Future of TV Briefing looks at how platforms are pulling creators toward longer videos while brands push for shorter fare.