The NFL doubles its Live Content Correspondent program to grow its content library
July 6, 2018 • 3 min read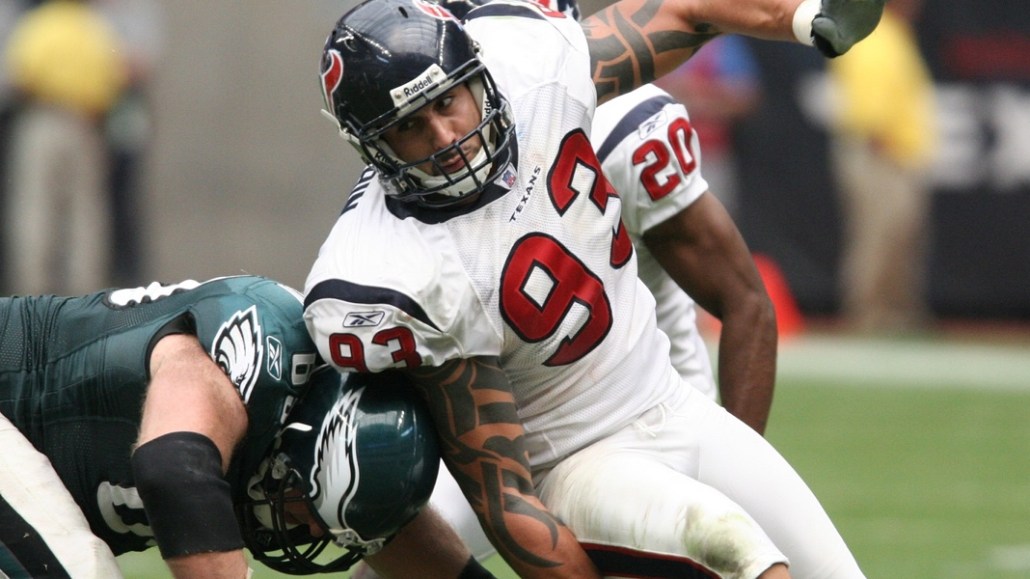 The NFL is looking to grow its content library, not only to feed its associated social accounts but produce more programming for its own media properties and potentially license to media companies.
In its second year, the NFL's Live Content Correspondent program embeds freelance photographers and videographers with each of the league's teams in its 32 U.S. markets plus London, where some games are held, to capture pre-, in- and post-game content that's sent out across its own media properties, including its TV network and its live show on Twitter, "#NFLBlitz;" as well as the league's, teams' and players' social accounts. This year, the NFL will double the number of correspondents for the upcoming season to 64 people, including two in London, to multiply the amount of content produced beyond the 30,000 photos and videos captured last year for the league's content library.
"Library is the key word," said Mark Pesavento, vp of digital content at the NFL. "I do think this IP is incredibly valuable. We've only begun to scratch the surface on its potential."
With this expansion, the NFL expects to capture more and different kinds of content, like tailgate parties in the stadium parking lot and players' warm-up routines; plus content beyond game days to capture events like teams' training camps and players' charity functions. The NFL already had one correspondent cover the NFL Draft in April and expects the correspondents' work to extend past the season's completion.
Having more exclusive content on the NFL's own media and social channels could threaten other sports media companies, if NFL fans increasingly turn to the NFL's Instagram account or Twitter show instead of, say, ESPN's. The NFL has been a content provider and competitor to other media companies since at least the 2003 launch of the NFL Network, which rivals other TV sports networks like ESPN and Fox's FS1.
Being a league-owned media company, it can be hard to discern who the NFL's competitors are because they're also its partners, said Pesavento. He doesn't see the NFL becoming a bigger competitor than it has been, though. "We could wind up just giving it to Fox and CBS and ESPN to drive engagement in the broadcast, to promote tune-in or to promote things that we think are priorities," said Pesavento.
The Live Content Correspondent program originated as a way to generate content for NFL teams to share on social media, especially when a team was playing an away game. Teams get a 10-minute exclusivity window to post the material to their own social account before the NFL can use it for its own social accounts; there is no exclusivity period for content distributed on the NFL's media properties, said Russell Simon, the NFL's coordinator for social media operations and the Live Content Correspondent program. The content was also provided to NFL players, said Josh Tucker, director of social content at the NFL.
The correspondents' up-close access to the games and teams also benefits the league's own media properties. A video from December caught a veteran player taking time after a game to offer tips to a younger player from an opposing team was shared on the NFL's Twitter account and garnered more than 3 million views.
Awesome moment.@TambaHali91 giving @jbbigbear pass rushing tips after the game. 💯 #FootballIsFamily pic.twitter.com/iam0d5RfLM

— NFL (@NFL) December 17, 2017
After Minnesota Vikings receiver Stefon Diggs caught a miracle game-winning touchdown during last season's playoffs, a correspondent was nearby and handed Diggs his cell phone, which the player used to record a video of the celebration. "Our social creators capture things that sometimes the broadcasters miss," said Tucker.
The NFL is already picking at potential opportunities for what else it can do with the correspondents' content. It has discussed producing "whiparound" shows — programs that drop in and out of various games — that only use content from the Live Content Correspondent program, said Tucker.
The NFL is also considering plugging that content into its Twitter live show, "#NFLBlitz," said Pesavento.
https://staging.digiday.com/?p=293978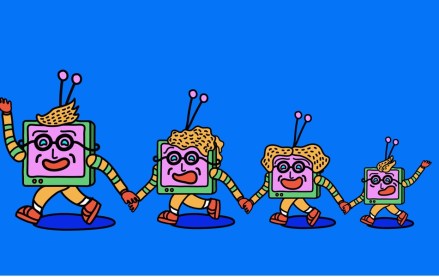 August 16, 2023 • 7 min read
This week's Future of TV Briefing looks at how the latest quarterly earnings season evinces more streaming subscriber growth struggles and a growing fondness for the bundle.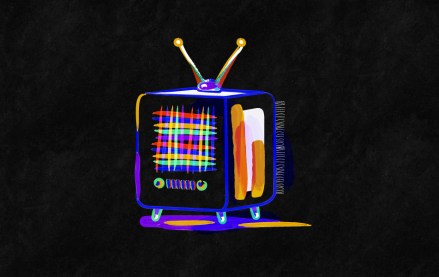 August 11, 2023 • 3 min read
It would appear that investors' enthusiasm for the CTV narrative that has served TTD, Magnite and PubMatic so well for the last 18 months is starting to plateau.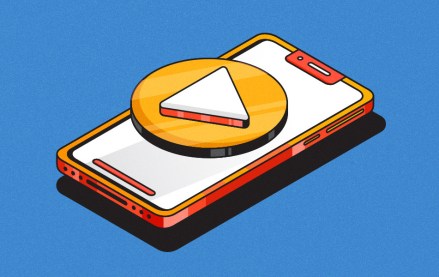 August 9, 2023 • 6 min read
This week's Future of TV Briefing looks at how platforms are pulling creators toward longer videos while brands push for shorter fare.