NBCUniversal is putting video clips front and center on its NBC News mobile app, hoping to double its monthly video starts to 8 million and grow its loyal users.
A new version of the app, launching Monday, August 13, replaces a text-heavy newsfeed design with tiles of clips. Clips at the top of the app are previewed automatically without sound, dramatically increasing their chances of being watched.
In addition to doubling video starts, NBCU wants to grow loyal app users (people who open the app at least 12 times per month), now 40 percent of users.
The app also will promote more programming from sibling news brands including MSNBC and the Today show, a concession to the reality that getting people to download new apps is difficult.
"It's much easier to drive downloads with one app than with multiple apps," said Nick Ascheim, svp of NBC News Digital. "We want to rationalize our app portfolio as much as possible."
Like many other news publishers, NBC News's app audience is small but active, particularly when it comes to video content. The NBC News app gets around 20 million visits per month, and the average video watch time on NBC News's mobile app is six minutes, longer than watch time on NBC News's mobile websites, said Moritz Gimbel, NBCUniversal's vp of product for its digital news properties.
Part of growing loyalty and video consumption was creating a higher-end experience by removing the display ads from the app's home page. (The ad load within article pages remains the same)
Except in situations where a text story is more appropriate, the app's lead story will be a video clip. A separate tab, called Watch, offers clips from 15 shows including "AM Joy," "NBC Nightly News" and "Today." Like they do on the homepage, the top clip in each section will begin previewing as users pass through them.
And while the app's videos do not play automatically, a new clip will begin playing as soon as the selected one ends, a design convention that Gimbel said it borrowed from several other apps, including Facebook's. "When you build a design convention, you want to tap into things people understand," Gimbel said.
The clips are monetized with pre-roll ads. But because many of the clips run long — sometimes as long as 20 minutes — Ascheim said the plan is to run ads within the videos, by the fourth quarter. Eventually, the app will also let users tune into the channels' live linear TV programming using their cable TV credentials. For now, users can live stream MSNBC content, via streaming radio player TuneIn.
NBCU will promote the app in Apple's App Store, on platforms like Facebook and during linear TV broadcasts, a tactic that it used to great success when NBCUniversal relaunched its "Today" show app in early 2017: A lengthy on-air promotional campaign doubled the size of the "Today" show app's loyal audience.
Get more exclusive coverage and analysis around the modernization of video, TV and entertainment by subscribing to the weekly video briefing email.
https://staging.digiday.com/?p=298460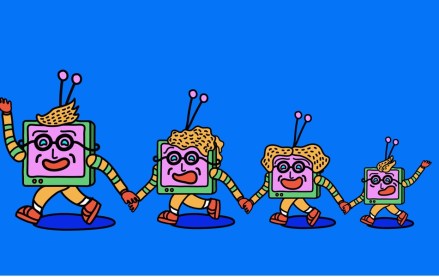 August 16, 2023 • 7 min read
This week's Future of TV Briefing looks at how the latest quarterly earnings season evinces more streaming subscriber growth struggles and a growing fondness for the bundle.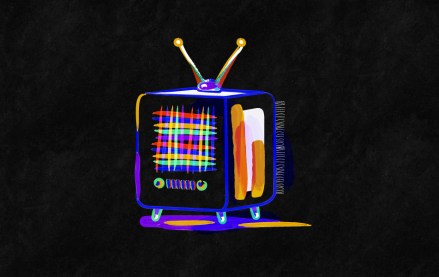 August 11, 2023 • 3 min read
It would appear that investors' enthusiasm for the CTV narrative that has served TTD, Magnite and PubMatic so well for the last 18 months is starting to plateau.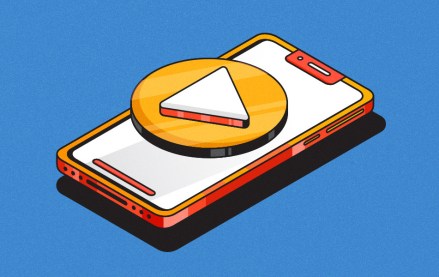 August 9, 2023 • 6 min read
This week's Future of TV Briefing looks at how platforms are pulling creators toward longer videos while brands push for shorter fare.