The market for shorter, mobile-first programming is not materializing
January 29, 2020 • 2 min read
•
•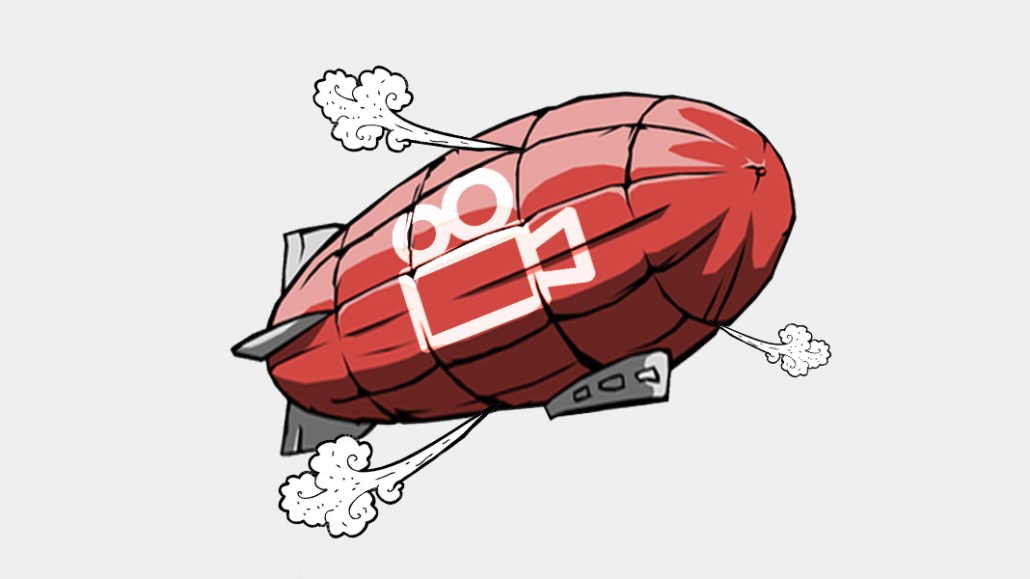 This article is part of the Digiday Video Briefing, which features must-reads, confessionals and key market stats. To receive the Digiday Video Briefing, please subscribe.
For much of the past decade, some media and entertainment companies had hoped a vibrant market for premium short-form videos would develop. Not only were people spending hours binge-watching YouTube clips and Instagram Stories, but they were also streaming on their phones shows from Netflix and Hulu while on the go. That led these companies to believe — justifiably so — that it was only a matter of time until the streaming service companies would begin handing out big checks for trim, TV-quality scripted and unscripted shows. But that has not panned out.
A couple of years ago, a market for TV-quality short-form programming seemed to be emerging. Platform companies such as Facebook, Quibi and Snapchat were paying media and entertainment companies to produce short-form shows. And this, in turn, appeared to be inciting interest in miniaturized media from Netflix and Amazon, which were all beginning to distribute bite-size series. That led some media and entertainment companies to imagine the potential of building businesses that would be solely focused on making short-form shows in the way that traditional production companies create TV shows.
But the market has not materialized as many players had hoped. "What resembles a short-form business right now?" commented one short-form video producer. "Selling shows to Facebook Watch and Snapchat?"
The answer: pretty much yes.
While media and entertainment companies can still make money from selling shows to Quibi and Snapchat or distributing series on Facebook and YouTube in exchange for advertising revenue, that money is not enough to keep a company in business. "The YouTube game is so difficult to make work financially," said a second short-form video producer.
As a result, the companies producing short-form programming have had to diversify, just like virtually every other media company that had anchored its business on digital video in recent years.
"Would we still exist if we were just building content for YouTube and Facebook? No," said an executive, who works at a company that got its start making short-form videos.
The programming that these companies have produced for YouTube and Facebook has helped them to diversify their businesses. They are stitching these shows into 24/7 channels to distribute on streaming services like Pluto TV and Xumo. They are converting their short-form shows into intellectual property, pitching TV networks and streaming services on the idea of adapting their short-form episodic series into long-form series. They are creating related merchandise to sell to fans. And they are continuing to hold out hope that a premium short-form video market will emerge.
With a little more than two months until Quibi's launch, executives of these media and entertainment companies believe the new mobile video service could revive interest among other streaming service providers in premium short-form programming. "If Quibi turns out to be a banger, it will force their hand," said the second short-form producer.
https://staging.digiday.com/?p=358140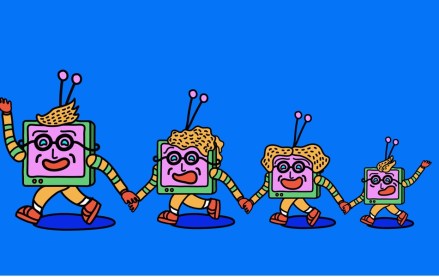 August 16, 2023 • 7 min read
This week's Future of TV Briefing looks at how the latest quarterly earnings season evinces more streaming subscriber growth struggles and a growing fondness for the bundle.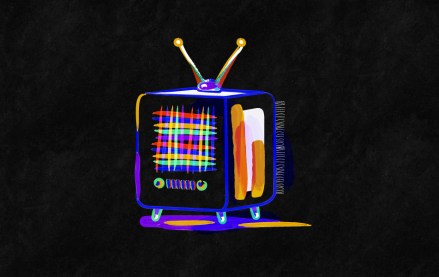 August 11, 2023 • 3 min read
It would appear that investors' enthusiasm for the CTV narrative that has served TTD, Magnite and PubMatic so well for the last 18 months is starting to plateau.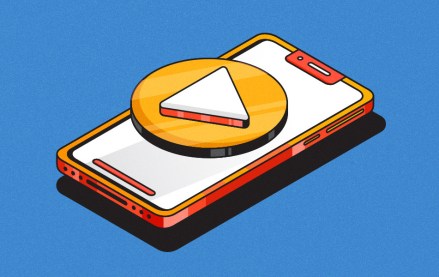 August 9, 2023 • 6 min read
This week's Future of TV Briefing looks at how platforms are pulling creators toward longer videos while brands push for shorter fare.