How Kin Community makes shows that are programmed for profitability
July 30, 2018 • 4 min read
•
•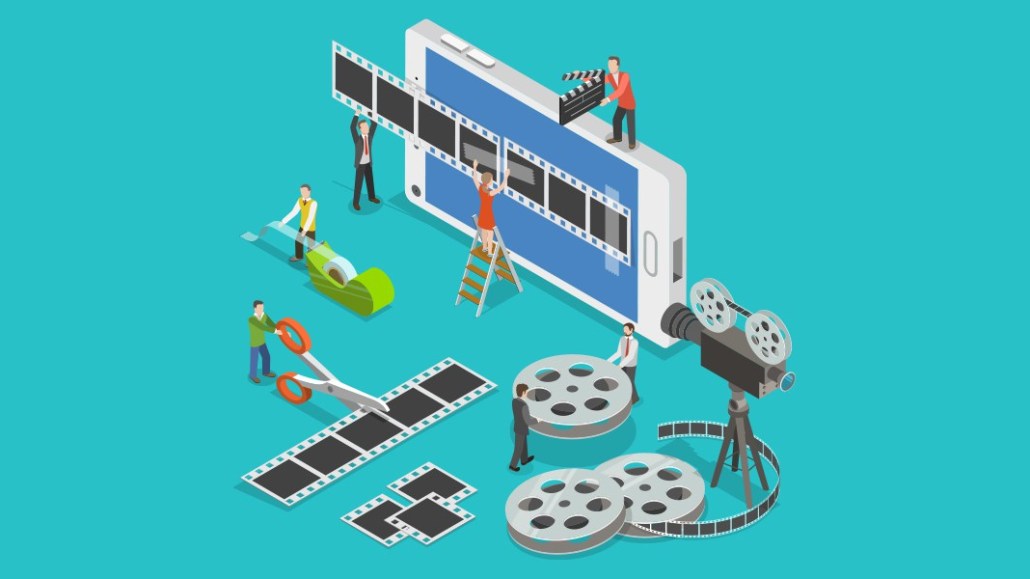 On July 27, digital video network Kin (formerly Kin Community) premiered a new episode of its original show, "Tia Mowry's Quick Fix," on Facebook Watch, the same as it has done every Friday since last September. But this episode, which featured the former "Sister, Sister" star making a peach cobbler in a Mealthy pressure cooker, had a link that people could click to buy the pressure cooker from the manufacturer, with a cut of the sale going back to Kin.
Kin had used affiliate marketing links to make money before. In May, an episode of another its makeover show "All Things Adrienne" generated more than $10,000 in sales of makeup on Amazon, a share of which went to Kin, said its CEO Michael Wayne.
Kin's deal with Mealthy marked the first time the company had arranged an affiliate deal directly with a product's manufacturer. By sidestepping an e-commerce intermediary, Kin gets a higher revenue split and profit for its flagship show.
This new revenue stream is the latest example of the "Moneyball" strategy the company has taken with its original programming. Instead of swinging for the fences with A-list talent, big-budget productions and splashy deals with streaming services or TV networks, Kin focuses on familiar but not super-famous faces, modest production costs and diversified distribution and revenue streams.
Affiliate commerce isn't the only way that Kin makes money from its original shows, which it distributes across Facebook Watch, YouTube, Amazon's Prime Instant Video and more recently Instagram's IGTV. On Facebook and YouTube — and eventually on IGTV, it hopes — the company gets a cut of pre- and mid-rolls. On Amazon, it gets a slice of the Amazon Prime subscription fees that people who watch its videos pay.
By distributing its original shows on different platforms and making money in multiple ways, Kin has come up with "a unit economic model that's scalable and repeatable and profitable," said Wayne. It's also somewhat complicated, reflecting the knotty proposition of trying to turn a profit from original productions that are distributed primarily for free online.
The first of Kin's original shows, "Tia Mowry's Quick Fix," has served as the financial template for the rest of the company's lifestyle-oriented programming slate called "Neighborhood," which Wayne expects to total 20 shows by the end of 2019. Every three to four weeks, the company shoots three to four episodes in a day. At five to 15 minutes in length, each episode on average costs "in the low tens of thousands" to produce, said Wayne.
Kin keeps its costs consistent and uses an algorithm to predict how many followers it needs to convert into viewers and then followers or subscribers of the show. In this way, it can forecast revenue and when it will become profitable, said Wayne. He said that more than 50 percent of the production costs are recouped through "low-touch" revenue like the ads that Facebook and YouTube sell against the shows.
"Tia Mowry's Quick Fix" is profitable, and using that show's financial model for its other programs, Kin expects for each show to turn a profit within six to 12 months of its premiere, Wayne said. The company has yet to pay to promote any of its shows, instead relying on its stars' social following. It looks to work with talent with least 2 million followers on Facebook and Instagram, the platforms' most popular among its target audience of women over 25.
Another part of Kin's economic model is the talent. It may be best known for its network of YouTube stars like Rosanna Pansino, but for its original programs, the company works with traditional TV talent such as Mowry, Houghton and former MTV host Vanessa Lachey. The reason? It is easier for the company to own the intellectual property when it features talent who haven't historically owned the TV shows in which they starred.
"Digitally native talent never were financed. They never had production companies work with them to develop ideas. They controlled the entire production process. They were, at the end of the day, the media company. A TV person grew up where they were the talent first and foremost. They didn't have ownership. They got paid talent fees," said Wayne, who said he's also open to producing shows starring digital talent.
Owning its shows gives Kin flexibility in how it makes money from those shows. For example, next year the company plans to create its own products, such as clothing or kitchen utensils, that will be connected to its shows and, with hope, be even more profitable than the company's current commerce-related activities, Wayne said. Owning the content also gives the company the option to license its shows to certain platforms in exclusive or semi-exclusive windows.
https://staging.digiday.com/?p=297024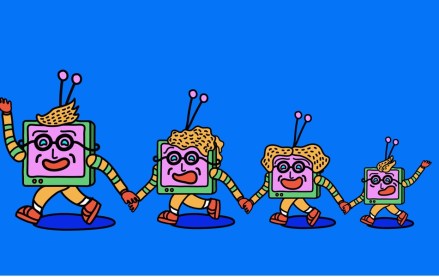 August 16, 2023 • 7 min read
This week's Future of TV Briefing looks at how the latest quarterly earnings season evinces more streaming subscriber growth struggles and a growing fondness for the bundle.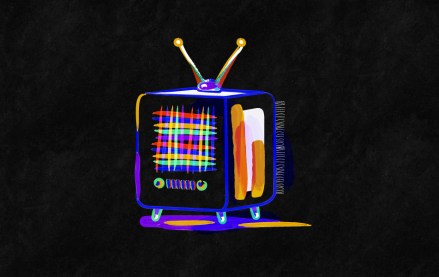 August 11, 2023 • 3 min read
It would appear that investors' enthusiasm for the CTV narrative that has served TTD, Magnite and PubMatic so well for the last 18 months is starting to plateau.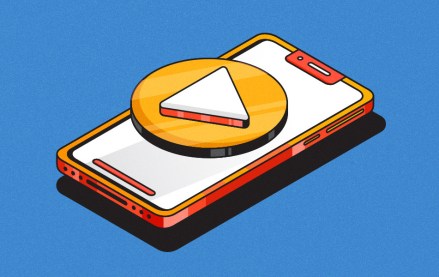 August 9, 2023 • 6 min read
This week's Future of TV Briefing looks at how platforms are pulling creators toward longer videos while brands push for shorter fare.