Instagram will shut down its affiliate commerce program on Aug. 31
August 5, 2022 • 3 min read
•
•
This article is also available
in Spanish
. Please use the toggle above the headline to switch languages. Visit
digiday.com/es
to read more content in Spanish.
Meta seems to be having a hard time selling people on social commerce. In addition to Facebook shutting down its live shopping feature on Oct. 1, Instagram has notified creators that it will be eliminating its affiliate commerce program on Aug. 31, according to creator industry executives. A Meta spokesperson confirmed the shutdown.
"We want to make Instagram the best place for creators to earn a living by partnering with brands. To do this, we are focusing on Instagram's Creator Marketplace – a singular destination where brands and creators can more easily build content partnerships – and ending the current test of Instagram onsite affiliate," said the Meta spokesperson in a statement.
Instagram officially started testing an affiliate program for creators in July 2021 and expanded it to its short-form vertical video product Reels in March. The program enabled participating creators to append product tags to Instagram posts and receive a commission when people tap to view a product tagged in a post and then purchase it within Instagram. Commission rates varied by merchant.
However, the program struggled to gain adoption among creators, according to the creator industry executives. "It didn't really feel like it was that turnkey," said one creator industry executive. Specifically, the program involved too many steps for creators to get set up, and once a creator participated in the program, they were no longer able to tag products that were not included in the program in posts on Instagram.
"If the ease of use isn't there and there's not a definitive payoff, [creators are] just not going to do it," said a second creator industry executive.
"They kind of shot themselves in the foot by — instead of saying 'We just want to get people used to this behavior on our platform' — they wanted to overly curate it," said a third creative industry executive.
Another factor affecting creator adoption was the seeming lack of necessity for Instagram's affiliate program. Creators already generate affiliate income through programs like Amazon Associates and are able to share those links on platforms like TikTok and Instagram, such as by adding them to their accounts' profile pages. "If you're already doing affiliate programs and are successful, what is the net gain [of participating in Instagram's affiliate program]?" said the third creator industry executive.
Creators' craving for flexibility may be a reason why Instagram is shifting focus to its Creator Marketplace, which the platform announced in July and serves as a Tinder of sorts for brands and creators to match on deals.
"Since creators want to be connected with brands to work in a variety of ways, not just affiliate, it makes a lot of sense for Instagram to use their own Creator Marketplace for this rather than a separate Instagram Affiliate program," said Charley Button, talent manager at Select Management Group.
Furthermore, platforms like Instagram, Facebook and TikTok seem to be struggling to stand up platform-driven commerce businesses. In addition to Instagram and Facebook shutting down their respective Reels affiliate and live shopping programs, in July TikTok reportedly decided not to expand its live shopping efforts in Europe and the U.S. after it failed to take off in the U.K., according to Financial Times.
"Affiliate is important to creators as part of their revenue mix, but as other platforms have experienced, it can be a very heavy lift to build and operate internally with so many third parties already in the space. It's also important for an affiliate platform to bring on a good selection of brand partners, which can take a lot of time to develop," Button said.
https://staging.digiday.com/?p=459778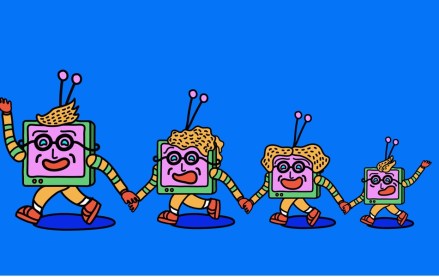 August 16, 2023 • 7 min read
•
•
This week's Future of TV Briefing looks at how the latest quarterly earnings season evinces more streaming subscriber growth struggles and a growing fondness for the bundle.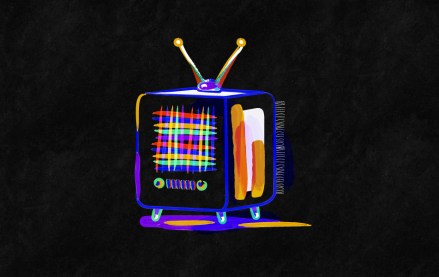 August 11, 2023 • 3 min read
•
•
It would appear that investors' enthusiasm for the CTV narrative that has served TTD, Magnite and PubMatic so well for the last 18 months is starting to plateau.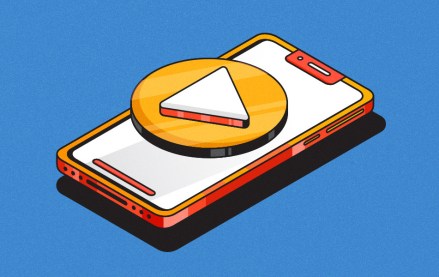 August 9, 2023 • 6 min read
•
•
This week's Future of TV Briefing looks at how platforms are pulling creators toward longer videos while brands push for shorter fare.