Why YouTube's paying celebrities to start channels
October 30, 2019 • 5 min read
•
•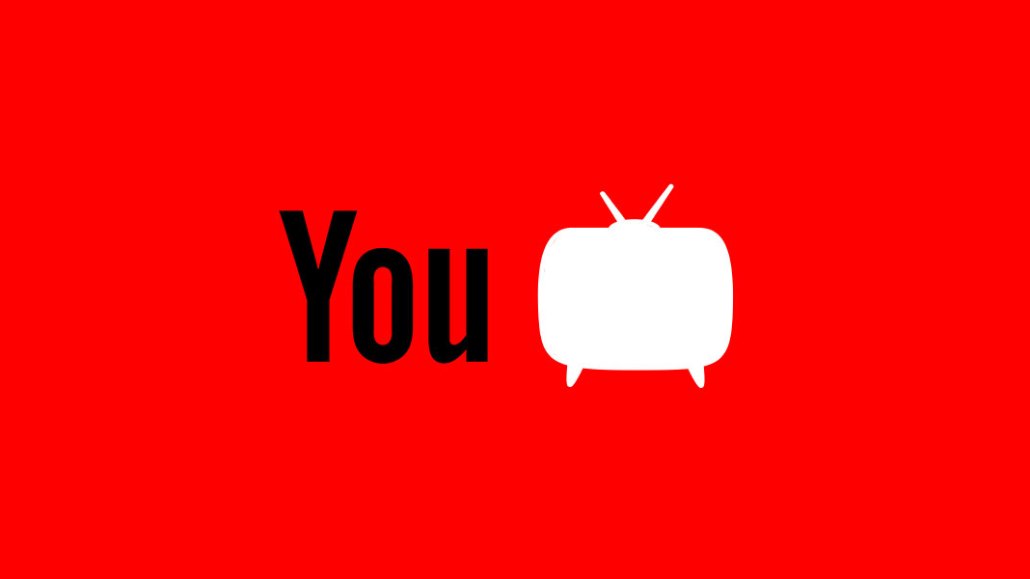 This article is part of the Digiday Video Briefing, which features must-reads, confessionals and key market stats. To receive the Digiday Video Briefing, please subscribe.
You could make the argument YouTube doesn't need more celebrities. After all, YouTube stars like Lilly Singh, Liza Koshy and David Dobrik have legions of fans.
Still, YouTube realizes the continued distinction between these stars and "real celebrities" like Hollywood actors. That's the impetus behind the company's continual effort to bring TV and movie stars, music artists and professional athletes onto its platform.
YouTube is paying celebrities to create channels on the platform, with the payments meant to cover the channels' upfront production costs, according to five entertainment executives who declined to say who those celebrities were. The Hollywood Reporter had earlier reported that YouTube is paying celebrities to create YouTube channels and that the size of the payments ranges between five and six figures.
Terms vary, but YouTube is paying some celebrities between $200,000 and $300,000 in exchange for uploading a specific number of videos to their channels. It's generally 30 videos, and works out to a celebrity posting videos weekly or biweekly over the course of six months. A YouTube spokesperson declined to comment on specific deal terms.
While YouTube has received attention for Hollywood stars like Will Smith and Jennifer Lopez creating YouTube channels, the company has been restrained in directing advertisers' attention to these celebrities' channels, according to five agency execs. YouTube has included some of these channels in its Google Preferred ad buying program and pitched sponsorship deals. The celebrities' channels haven't had any impact on the amount of money that advertisers spend on the platform, according to those five agency execs. "I don't think they're marketing it in a big, expensive way," said one agency exec, who noted that YouTube has not presented these channels at the agency holding company level.
Of course, YouTube doesn't exactly need these traditional celebrities' channels to convince companies to advertise on YouTube to reach the two billion people that use the platform each month.
Instead, YouTube's decision to subsidize some celebrities' production costs is part of a broader approach to the entertainment industry. Celebrities becoming YouTube stars helps to blur the line between YouTube stardom and conventional fame, which in turn, helps to further validate the platform among mainstream audiences and advertisers.
Admittedly, that sounds odd. YouTube is the biggest digital video platform. YouTube stars have legions of fans on the platform and elsewhere online. Some YouTube stars like Lilly Singh have gone on to have their own shows on traditional TV. But in light of YouTube's brand safety issues, controversies involving YouTube stars like Logan Paul and PewDiePie and a middling original programming business, YouTube is still working to be recognized on the level of traditional TV, Netflix and even Instagram.
Some celebrities have created YouTube channels without receiving any money from YouTube, according to entertainment execs. The production funding is meant to accelerate that trend and incentivize the celebrities to invest the time and effort necessary to grow their channels over time so that they continue to support them on their own.
There is also the potential for these celebrities to sign more lucrative deals with YouTube to produce or star in original shows, said the entertainment execs. That points to another motivation for YouTube to subsidize the creation of these celebrities' channels: It could help its original programming business as YouTube puts its original shows on its service's free, ad-supported tier. If they can get those same fans to subscribe to their YouTube channels, they may also be capable of convincing them to watch their original shows on YouTube, as Will Smith demonstrated last year when his YouTube Original broadcast "Will Smith: The Jump" received more than 17.5 million views within 48 hours of airing.
Big-name actors starring in original shows would help YouTube pitch these series to advertisers to sponsor, particularly the TV advertisers that YouTube has been targeting. And while the presence of these celebrities does not appear to have directly led to advertisers spending more money on YouTube ads, it hasn't hurt either.
"We know there are a lot of problems with YouTube brand safety, so anytime a brand-safe celebrity like Will Smith or Jennifer Lopez creates a separate channel, we love this. Because we know that it's going to be brand-safe content," said Jenny Lang, svp of digital innovation and strategy at Magna Global.
The celebrities' channels are included within YouTube's Google Preferred advertising program, which packages the platform's most popular channels into bundles for advertisers to buy during the annual upfront buying cycle, according to the YouTube spokesperson.
YouTube's apparent reserve in pitching these celebrities' channels contrasts with the celebrity-centric programming it has pitched to advertisers in the past. YouTube has produced original shows and movies starring celebrities like Demi Lovato and has pitched "share of voice" sponsorship deals to marketers, charging in the single-digit millions of dollars in exchange for a marketer being one of three or four sponsors of a program, according to two agency execs.
However, YouTube has been propping up these channels in some meetings with agencies. Similar to how YouTube pitches other creators' channels to advertisers, the company has pitched sponsorship opportunities for the celebrities' channels, said Katherine Saxon, associate content director at Digitas.
"We've definitely been on the receiving end of YouTube including this in their pitch," Saxon said. "Why wouldn't they showcase that they're having these tier-one celebrities — like Will Smith, Zac Efron Naomi Campbell, you name it — who are coming to their platform and wanting to make content? It's a unique offering."
https://staging.digiday.com/?p=351069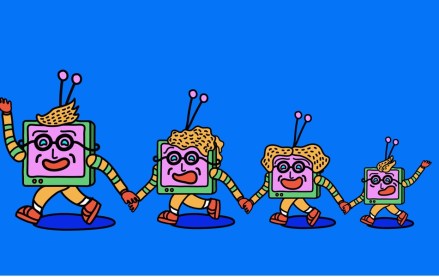 August 16, 2023 • 7 min read
This week's Future of TV Briefing looks at how the latest quarterly earnings season evinces more streaming subscriber growth struggles and a growing fondness for the bundle.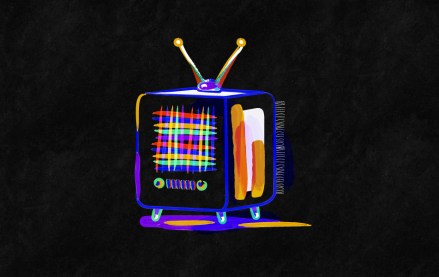 August 11, 2023 • 3 min read
It would appear that investors' enthusiasm for the CTV narrative that has served TTD, Magnite and PubMatic so well for the last 18 months is starting to plateau.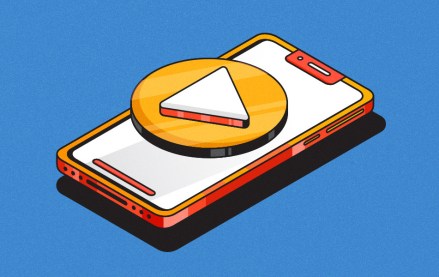 August 9, 2023 • 6 min read
This week's Future of TV Briefing looks at how platforms are pulling creators toward longer videos while brands push for shorter fare.