Election night is akin to the Super Bowl for news outlets. For this year's U.S. midterm elections, NBC News enlisted teams across its organization to cover results across traditional TV, streaming and digital platforms like TikTok.
In this video, Digiday dropped by 30 Rockefeller Center on the night of Nov. 8 to get a look at NBC News' election night operation, including stops at its NBC News Now studio and control room as well as a tour of its digital newsroom and time with its TikTok team.
"You've got a lot of teams that are crossing platforms to work together," said Catherine Kim, svp of global digital news at NBC News and MSNBC. Watch the video for more.
https://staging.digiday.com/?p=475161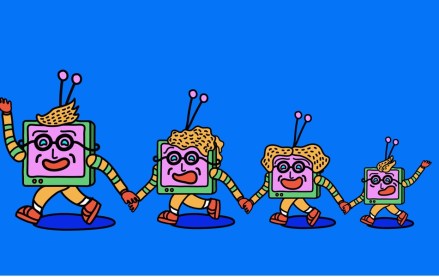 August 16, 2023 • 7 min read
This week's Future of TV Briefing looks at how the latest quarterly earnings season evinces more streaming subscriber growth struggles and a growing fondness for the bundle.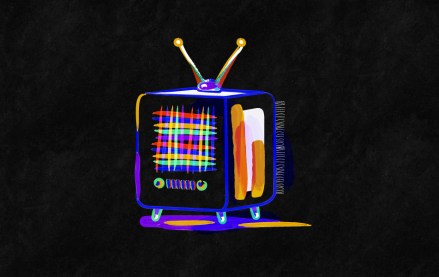 August 11, 2023 • 3 min read
It would appear that investors' enthusiasm for the CTV narrative that has served TTD, Magnite and PubMatic so well for the last 18 months is starting to plateau.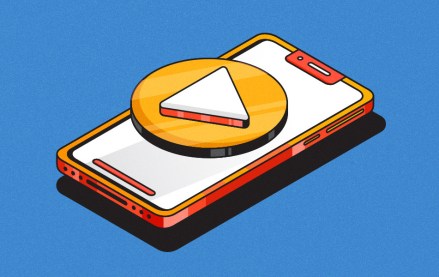 August 9, 2023 • 6 min read
This week's Future of TV Briefing looks at how platforms are pulling creators toward longer videos while brands push for shorter fare.