House of Highlights scores first brand deal for its YouTube channel
October 31, 2018 • 3 min read
•
•
When Bleacher Report's House of Highlights debuted a YouTube channel in January, it was part of an effort to develop its brand outside of its Instagram roots. Now, the publication is starting to figure out how to differentiate and monetize the channel.
House of Highlights signed its first YouTube-specific sponsorship deal with EA Sports' "NBA Live 19" video game, and it is investing in more talent-centric programming there to set it apart from the highlight clips it posts to Instagram.
The two YouTube videos that House of Highlights is producing for "NBA Live 19" will feature influencers including streetball legend Larry "Bone Collector" Williams and rap group YBN. The first video will run about nine minutes, which is longer than what the publisher does on Instagram, said House of Highlights gm Doug Bernstein.
Instagram remains House of Highlights' most popular platform, with 385 million video views on Instagram compared to 12.1 million on YouTube in September, according to Tubular Labs. The YouTube channel was the publication's first step in diversifying beyond Instagram, and it followed that up with a live talk show on Twitter that started on Oct. 25.
"We don't want to be just an Instagram account anymore. We want to be considered a media brand," said Bernstein.
Basketball, which House of Highlights was built around, offers a chance for the publisher to narrow the gap between platforms. Since the NBA season started Oct. 16, House of Highlights is trending toward 30 million views on YouTube in October, which Bernstein said is an all-time high.
To grow beyond Instagram, House of Highlights has to strike a balance between giving people the kinds of highlight content they expect from it while adapting to other platforms. After months of experimenting with longer video on YouTube, House of Highlights has a weekly series with episodes regularly exceeding 40 minutes.
Its initial YouTube videos compiled highlights from individual games into game-specific reels, but when it saw viewers gravitating to player-specific content, that became the core of its programming strategy for the latest NBA season, and House of Highlights posts roughly two dozen player-specific highlight videos to its YouTube channel daily. Not every video will get a lot of views, but that's OK as long as they add up to a lot of cumulative watch time, the metric that YouTube said is the one to watch.
House of Highlights also is developing more original shows for YouTube. The channel's main show is "Through the Wire," a weekly video recording of a podcast hosted by YouTube influencer Kenny Beecham that House of Highlights began distributing in July. Even with episodes exceeding 40 minutes, the last eight or nine have averaged 50,000 views with the average viewer tuning for 20 minutes, said Bernstein.
House of Highlights plans to add to its slate of YouTube-specific programming next year. It is working on a second season of "Supreme Dreams," the channel's first show that stars influencer Mark Phillips in sports-related sketches. An aim for the next season is to incorporate athletes, musicians and influencers as guests on the show.
Two other shows are in development. Bernstein wouldn't discuss details, but they appear to fit into the talent-centric strategy that House of Highlights has adopted for its YouTube channel, from the player-specific highlights to the influencer-specific series.
"When we look at the space, we see this fundamental shift from publisher to personality. More and more, the content that 12- to 24-year-olds are gravitating toward are from individual people, from influencers. That's where we're looking to put our focus and our emphasis: identifying people that we can build around," said Bernstein.
Subscribe to the Digiday Video Briefing: A weekly email with news, quotes and stats around the modernization of video, TV and entertainment.  
https://staging.digiday.com/?p=309952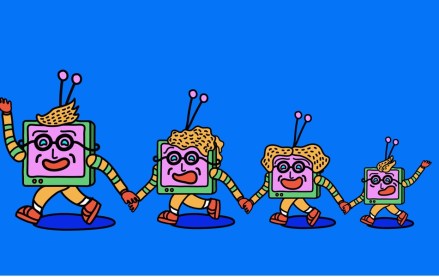 August 16, 2023 • 7 min read
This week's Future of TV Briefing looks at how the latest quarterly earnings season evinces more streaming subscriber growth struggles and a growing fondness for the bundle.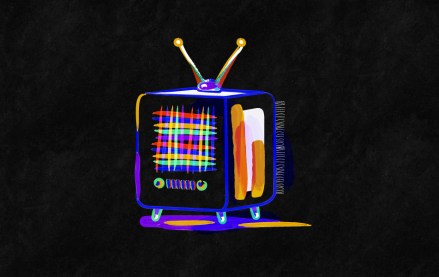 August 11, 2023 • 3 min read
It would appear that investors' enthusiasm for the CTV narrative that has served TTD, Magnite and PubMatic so well for the last 18 months is starting to plateau.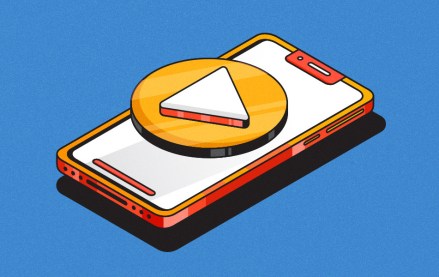 August 9, 2023 • 6 min read
This week's Future of TV Briefing looks at how platforms are pulling creators toward longer videos while brands push for shorter fare.