'Hard to figure out the best route': Ad buyers wrestle with how to buy connected TV ads
November 25, 2019 • 4 min read
•
•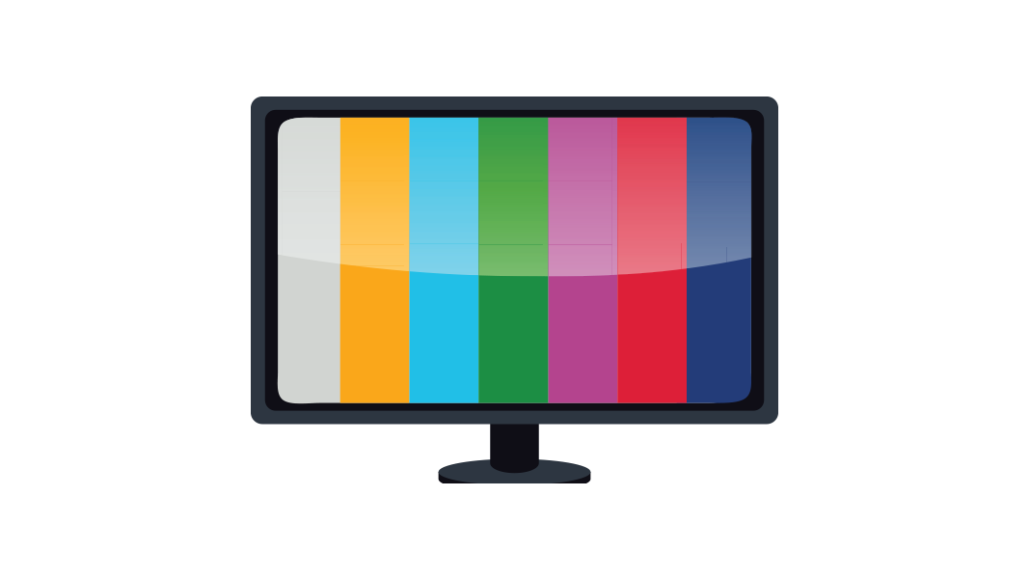 Advertising on TV used to be so simple. An advertiser could go to a TV network, say they want to advertise in a given show and, after some negotiation, run an ad during that show. Advertising on connected TVs is much more complex and is expected to become even more convoluted.
"The reality is that it's not going to change. It's going to get more complicated as we move forward," said Lauren Tetuan, head of media at Deutsch, on stage at the Digiday Video Advertising Summit in Palm Springs, California, last week.
The sentiment seeped into the off-stage conversations among the brand and agency execs in attendance. They lamented how knotty connected TV ad buying has become as media companies, streaming services, ad tech companies and connected TV platforms can each sell the same inventory. (TV is truly becoming like the Internet.)
That TV show that networks sell to advertisers? Well, now it streams on services like Sling TV, which can also sell ads that run during that show. But those services can also make that inventory available through ad tech firms like The Trade Desk and connected TV platforms like Roku. Having options can be helpful. However, it can be hard for advertisers to know which are the best options for their purposes and whether selecting multiple options will lead to multiple ads running in the same show.
"Knowing the best route to go is hard because everyone's selling something," said one marketer during a closed-door session.
Going directly to a TV network or video publisher remains the most straightforward option, but it can be limiting. An advertiser will know exactly what video, show or movie carried its ad, but if it wants a lot of people to see that ad, it will need to strike deals with a lot of different networks and publishers. As a result, advertisers going the direct-to-programmer route "have to do a lot of work," Tetuan said.
Streaming services like Sling TV, Hulu and Pluto TV can help to satisfy advertisers looking to reach a large audience because they aggregate programming from many different TV networks and video publishers. In addition to large audiences, these services often have more data on their audiences so that advertisers can be more specific about who they want to reach.
However, buying from these services comes with its own trade-offs. These services don't typically allow advertisers to target ads at the individual show level. That is an adjustment for traditional TV advertisers, and without the proper guardrails in place, it can lead to ads purchased from a service overlapping with ads purchased from a TV network or a publisher that distributes programming on a service. Furthermore, advertisers are not always able to block ads from running against individual shows or videos on these service-level aggregators. That can be an issue for advertisers that are concerned about brand safety or overlapping ad buys but equally concerned about being able to reach enough viewers.
"If you are going to direct [sellers], including NBC or CBS, they can blacklist programs for you. They can do that internally because it is their inventory. When you're looking at aggregators, that's where it gets tricky with blacklisting," said one marketer.
To mitigate overlap, some aggregators, like Hulu, are able to block ads from running against individual shows, including when ads are purchased programmatically. Others like Pluto TV can block ads from running against specific publishers operating 24/7 streaming feeds on its service but not from running against specific videos within those feeds.
Then there are the companies that aggregate the aggregators, like Roku and Amazon. These connected TV platforms collect inventory from various apps and can use their first-party data to aim ads across third-party properties. However, they can also be black boxes.
"Last year when we worked with Roku, they didn't have the capability of filtering Sling to make it brand-safe. Or Pluto. You had to blacklist at a channel level. That's a big scale issue," a marketer said.
There is another option. DSPs like The Trade Desk can plug into inventory from various TV networks, publishers and streaming services across various connected TV platforms. While these DSPs do not enable advertisers to block ads from running against individual programs, they can compile enough inventory within connected TV for advertisers to withhold connected TV from the deals they strike with TV networks and video publishers without significantly compromising their ability to reach people. But, of course, there's a "but."
"You could use a DSP and get all the same access to inventory, but then you're paying a tech fee," said a marketer. "It's hard to figure out the best route."
This article has been updated to reflect that advertisers can block ads from running against individual shows on Hulu if they are buying ads from Hulu programmatically.
https://staging.digiday.com/?p=353624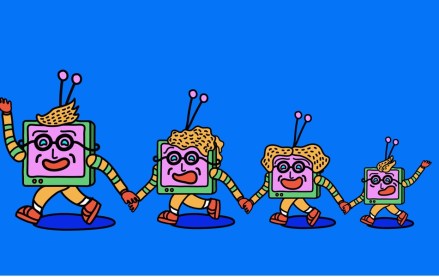 August 16, 2023 • 7 min read
This week's Future of TV Briefing looks at how the latest quarterly earnings season evinces more streaming subscriber growth struggles and a growing fondness for the bundle.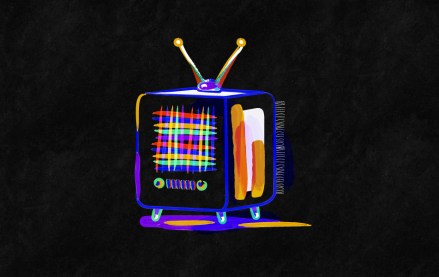 August 11, 2023 • 3 min read
It would appear that investors' enthusiasm for the CTV narrative that has served TTD, Magnite and PubMatic so well for the last 18 months is starting to plateau.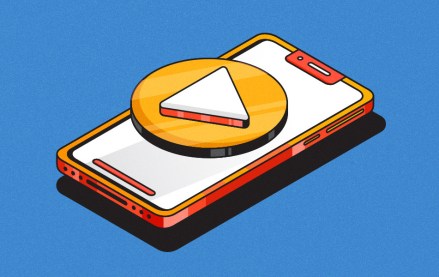 August 9, 2023 • 6 min read
This week's Future of TV Briefing looks at how platforms are pulling creators toward longer videos while brands push for shorter fare.