Grindr's digital magazine, Into, opens LA production studio for LGBTQ creators
June 12, 2018 • 3 min read
•
•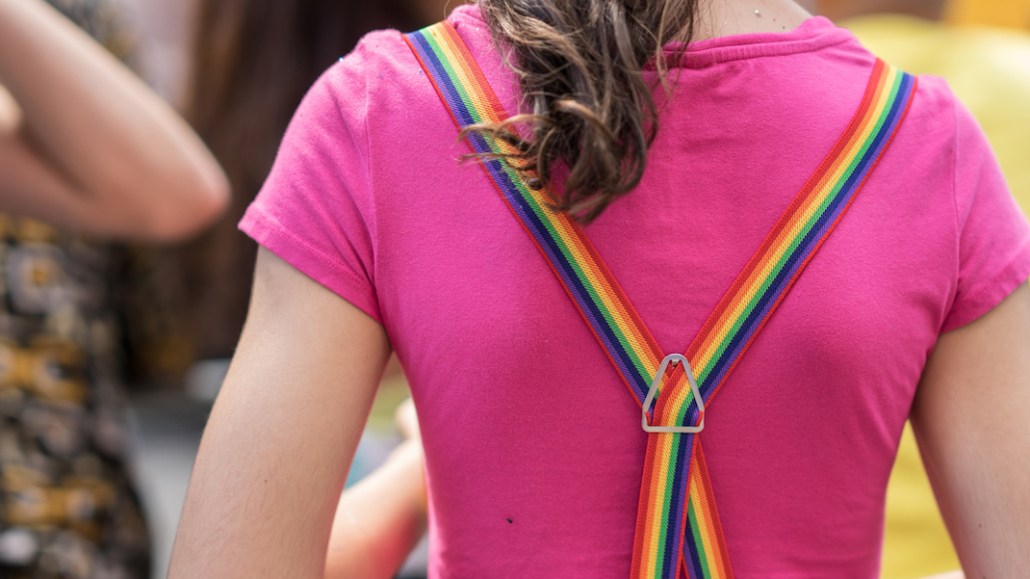 Into, the year-old publishing arm of LGBTQ dating app Grindr, is offering itself as a distribution outlet for LGBTQ creators whose videos may be penalized by platforms that have a history of mistaking content featuring LGBTQ slang for hate speech.
Into has opened a production studio in Los Angeles' West Hollywood neighborhood that LGBTQ creators as well as advertisers and other media companies can use to produce videos. The studio lets Into support LGBTQ creators and provides a potentially more cost-efficient supply of videos for its own properties. Creators will not be charged to use the studio but will need to agree to let Into publish their videos on its site. The idea is for Into to sell ads against those videos to make back the money it puts into the studio. Into also plans to use the studio to produce videos for advertisers, which would pay the publisher for the production and distribution.
When Into launched in August 2017, the publication opted to commission videos from outside creators instead of producing them internally, and it had an editor charged with securing that content. However, those independent creators often didn't have anywhere to shoot their videos. So Into converted one of its two office spaces within the Pacific Design Center — a 1.6 million-square-foot facility that leases space to design firms, architects and other companies — into a production studio.
Into's production studio removes that barrier by offering for free the space and equipment for creators, similar to how YouTube does through its various YouTube Spaces around the world. Creators are asked to email their video pitches to Into's editors, who then assess the ideas and book the shoot. Into compensates creators depending on the project, said Zach Stafford, Grindr's chief content officer and Into's editor-in-chief.
In return for giving creators space, equipment and money to create their videos, Into distributes those videos on its site and social accounts such as Facebook and YouTube as well as on Grindr, which claims 3.8 million daily users, according to Stafford. Creators can distribute the videos through their own channels on YouTube, Facebook and elsewhere as well. Typically, creators are asked to cede ownership of their videos to Into.
"Generally, most content we create would be made with our ownership of the [intellectual property] because it's living on our site, but we would be open to negotiating that," said Stafford.
Creators may be wary of surrendering the rights to their content, in the same way that media companies are uneasy about giving Netflix and Facebook the rights to their IP. However, the videos that creators provide to Into may ultimately receive more views than they would on their own on platforms. Into has worked with Facebook and YouTube to get its content unflagged and would do the same for the creators it works with, Stafford said.
"It's been an issue in the past few years where LGBT content gets flagged on YouTube and Facebook for being inappropriate — and understandably so," Stafford said. "A lot of these algorithms haven't understood the fact that like 'queer' isn't always a negative thing, or to call someone 'gay' isn't always negative. It's really contextual."
https://staging.digiday.com/?p=290997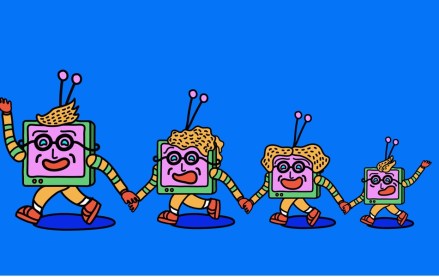 August 16, 2023 • 7 min read
This week's Future of TV Briefing looks at how the latest quarterly earnings season evinces more streaming subscriber growth struggles and a growing fondness for the bundle.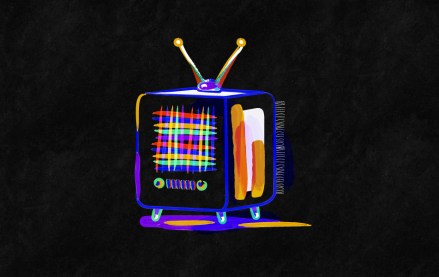 August 11, 2023 • 3 min read
It would appear that investors' enthusiasm for the CTV narrative that has served TTD, Magnite and PubMatic so well for the last 18 months is starting to plateau.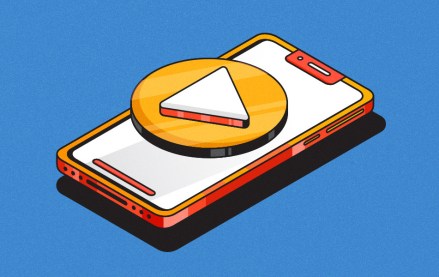 August 9, 2023 • 6 min read
This week's Future of TV Briefing looks at how platforms are pulling creators toward longer videos while brands push for shorter fare.