Food52 is looking to establish a presence on over-the-top streaming video environments.
The commerce-driven food publisher is launching a new streaming channel — its first on any kind — on Xumo, a free video streaming service that offers more than 150 live and on-demand channels from programmers such as Fox Sports, Cheddar and CollegeHumor. On Xumo, Food52's channel will feature a four- to five-hour "wheel" of programming, which will consist of mid-form shows such as "Food52 & Friends" and "Genius Recipes with Kristen Miglore," along with various cooking and recipe videos shot at Food52's studio kitchen. Overall, Food52 has hundreds of hours of archived videos, which it will pull from to program the channel, said Caroline Harris, svp of partnerships and strategy at the publisher.
While the Xumo launch is Food52's first stab at over-the-top video, the publisher is in conversations with other distribution partners and streaming video platforms, Harris said.
"We want to be in OTT; we know the potential growth that OTT can give us," Harris said. "Users are spending a lot of time on streaming devices and platforms. TV is our next frontier and the next logical step in the evolution of our brand — which is already on multiple platforms."
Food52's launch on Xumo comes at a time when viewing on free video streaming services is on the rise. It's a big reason why Roku launched its free streaming channel, which is now one of the most popular apps on the platform. Services such as Xumo, Pluto TV and Tubi are also capturing people's appetites for free content on their connected TV sets. Today, Xumo reaches between 4 million and 5 million active users per month across 30 million U.S. households that have access to the service on TVs, said Stefan Van Engen, svp of content partnerships and programming at Xumo.
Digital publishers are looking to capture some of this viewership. Tastemade has launched 24-hour channels on streaming TV services such as YouTube TV and PlayStation Vue; CollegeHumor recently launched a channel on Xumo as part of its expansion to over-the-top screens.
"The conversations have flipped in the last six months, where we're getting more incoming calls versus targeting different programmers to add to our service," said Van Engen. "The value [in services such as Xumo] is that we're right there as soon as you turn on the TV."
For digital publishers, distribution on free video streaming services such as Xumo and Pluto TV come at no additional cost. They provide these services with the content and can make extra dollars by collecting revenue from ads that run during their programming. Xumo said it has seen a 500 percent growth in ad revenue — pointing to how much viewership and interest on free video streaming service has exploded — and has added 50 new direct advertising clients including Ford and Xfinity.
Food52 sees a meaningful business opportunity in OTT, starting with the Xumo launch, Harris said. The channel is launching with sponsor Visit Britain, which came on board after multiple advertisers expressed interest in Food52's Xumo launch, Harris said.
"Getting that initial interest was a true indicator," Harris said. "Because of all of the branded content work we do in video, where else does video fit in better but OTT?"
Xumo now has nine food channels including Food52. Food is one of the top categories during weekday afternoons, Van Engen said, with consumption of food channels and programming up 70 percent during those times compared to mornings, evenings and weekends.
"You can't undo 60 years of TV-viewing behavior, even when you're talking about digital brands," Van Engen said. "We have real day-parting, and people still like food and lifestyle programming during the afternoons. Because of that, we want to continue to strengthen that category."
Subscribe to the Digiday Video Briefing: A weekly email with news, quotes and stats around the modernization of video, TV and entertainment. 
https://staging.digiday.com/?p=313490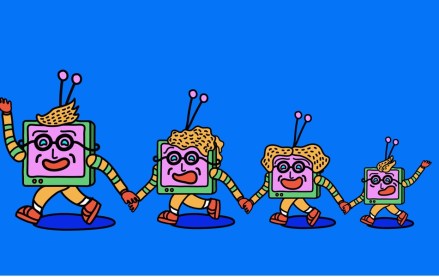 August 16, 2023 • 7 min read
This week's Future of TV Briefing looks at how the latest quarterly earnings season evinces more streaming subscriber growth struggles and a growing fondness for the bundle.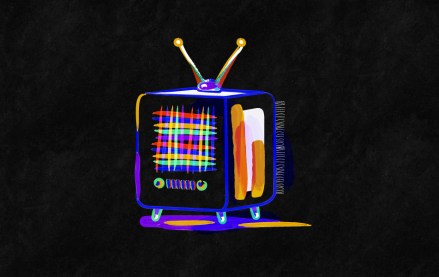 August 11, 2023 • 3 min read
It would appear that investors' enthusiasm for the CTV narrative that has served TTD, Magnite and PubMatic so well for the last 18 months is starting to plateau.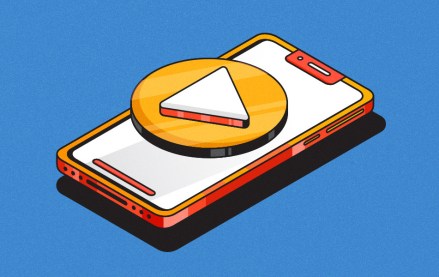 August 9, 2023 • 6 min read
This week's Future of TV Briefing looks at how platforms are pulling creators toward longer videos while brands push for shorter fare.