Travel media company Culture Trip plans six original series for 2019
December 21, 2018 • 3 min read
•
•
Culture Trip, the travel media startup that launched in the U.K. in 2011, plans to release six original series in 2019 after the success of its debut, "Hungerlust," which came out in October.
The first series in 2019, "Beyond Hollywood" which is slated for February, will be eight episodes long and takes in four different places that are premium locations for filming outside of the U.S. The episodes, each over five minutes long, are hosted by Culture Trip presenter Cassam Looch and feature shoots in Scandinavia, Pakistan, Ghana and Hong Kong. All episodes will be released at the same time to encourage binge-watching with platform-specific versions across Culture Trip's site — it has previously said it has 18 million monthly unique visitors to its site — app and social platforms.
It's no coincidence "Beyond Hollywood" lands the same month as the Oscars."We want to show these industries exist outside the U.S. [The show] is a very different take," said Elizabeth Carter, vp of marketing at the media company.
Culture Trip has grown to 285 employees based in London and New York as well as a pool of 300 creative contributors who add the local flavor to its written and video content. "Beyond Hollywood" features contributor content less than "Hungerlust," which is more of a documentary format, but Culture Trip is keen to see how having a front man will impact viewers.
"We're finding ways into culture through film culture. We're not doing real history, although it's relevant to contemporary culture, we aim to put a new spin on what's going on now and why," said Mick Greenwood, head of video. "[Looch's] humor and cheekiness will play well into the audience. He's immersed in the place and the people and participating in the filming experience."
According to Culture Trip, film and TV is the media company's second-most popular vertical behind food. Internal research found 98 percent of the audience was interested in exploring culture through food and drink, watch time and read time on food-related content also performed well, prompting "Hungerlust."
Carter describes "Hungerlust" as a "food show that's not about food." It went from idea to release in two and a half months, including translation time: In addition to English, there are episodes that are filmed in Japanese and French.
The "Hungerlust" episode featuring a boulangerie in Paris had high engagement across the board, according to Culture Trip. On Instagram, these videos were commented on four times as much as other Culture Trip content on the platform. The episode on Marrakech was the most-clicked-on push notification from the Culture Trip app. The episode on Mexico had the longest watch time on YouTube.
"It really got to the heart of a character," said Greenwood. "Culture Trip is just as much about the characters, people, place and culture."
Culture Trip released "Hungerlust" weekly as part of its partnership with Snapchat Shows, which rolled out in the U.K. in October. "We did a lot of A/B testing with people and food pictures on Snapchat. On social media, I expected that pictures of people did better, but that wasn't the case, maybe because Culture Trip wasn't as known as a brand."
Hitting these tight deadlines meant getting budget sign-off for brands to sponsor the show wasn't an option. The series was monetized through Facebook mid-roll and ads from Snapchat. Culture Trip wouldn't disclose whether "Hungerlust" has been profitable; instead, the purpose was to encourage advertisers to work with it on branded content and show sponsorship. According to the company, several advertisers are speaking with Culture Trip to be involved with "Hungerlust" Two, out in May, while others advertisers have worked with Culture Trip for campaigns off the back of "Hungerlust."
Image: courtesy of Culture Trip via Facebook.
https://staging.digiday.com/?p=316411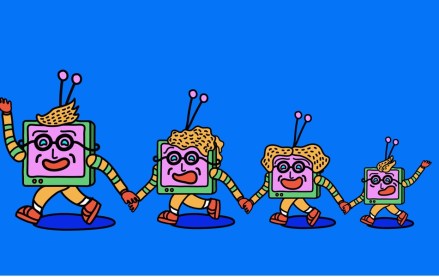 August 16, 2023 • 7 min read
•
•
This week's Future of TV Briefing looks at how the latest quarterly earnings season evinces more streaming subscriber growth struggles and a growing fondness for the bundle.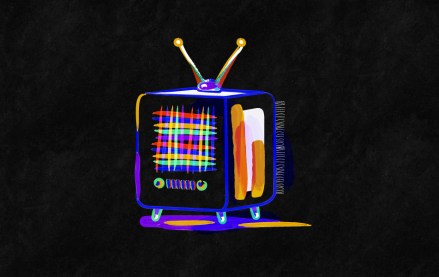 August 11, 2023 • 3 min read
•
•
It would appear that investors' enthusiasm for the CTV narrative that has served TTD, Magnite and PubMatic so well for the last 18 months is starting to plateau.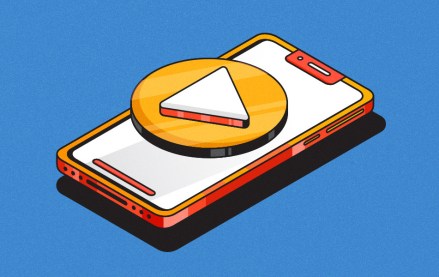 August 9, 2023 • 6 min read
•
•
This week's Future of TV Briefing looks at how platforms are pulling creators toward longer videos while brands push for shorter fare.