Copa90 is using 300 contributors for its World Cup coverage
April 10, 2018 • 3 min read
•
•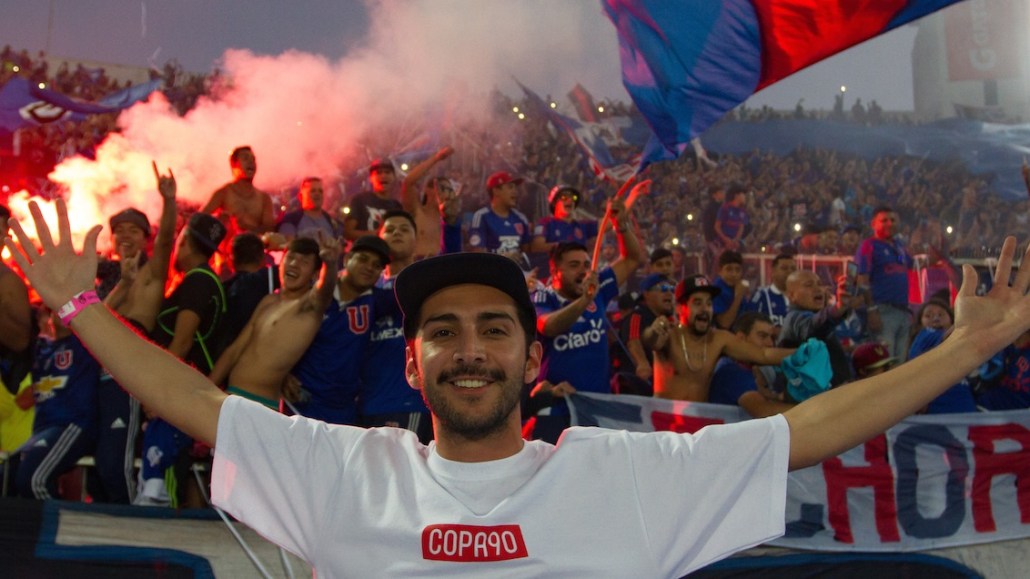 Football publisher Copa90 is drawing on some 300 people globally to help fuel its coverage of the 2018 FIFA World Cup, which starts June 14.
These 300 people are from Copa90's Creator Network, which has grown to 1,500 members since it launched in 2016, some of whom will be on the ground in host country Russia and the rest based in the participating countries. The company aims to have at least four people from each participating country contributing to its World Cup efforts. These creators will submit footage from the fans' point of view before, during and after matches. Copa90 will also send around 30 of its own staffers to the monthlong tournament.
"The celebrations on the streets of Cairo will be just as interesting as those in Russia itself," said Soraya Rowley, fan projects director at Copa90. "We're making sure for each game we have people in Russia and each country to give the whole experience."
According to Copa90, its Creator Network contributes at least some element — whether that's animation, film or editing — to 65 percent of Copa90's content unrelated to the World Cup. The publisher estimates this will rise to about 80 percent during the tournament.
Ahead of the first game, Copa90 is trying to anticipate big global stories. For instance, the Netherlands didn't qualify for the tournament, and Dutch players that weren't selected for Netherlands' team are playing for Morocco instead. Creators are pitching stories about Moroccan fans in the Netherlands who have created Moroccan murals and alternative football shirts.
"We're looking at that tension of supporting a team that's not from the country you're in," said Nick Lewis, brand strategy director for Copa90. "We're keen to bring to the fore football's ability to connect people, no matter the political situation we find ourselves in."
Managing the content when there are up to three games a day will take coordination and technology. Copa90 briefs people quickly on how to shoot video according to its guidelines, using the video-sharing app Greenfly. Content is automatically stored in app folders according to the country, so the Copa90 editorial team can easily find content from France, for example. With hundreds of people submitting content, the team must ensure it maintains right editorial tone for the brand.
All creators have a contract depending on their level of involvement or the type of coverage that Copa90 is looking for from them. Copa90 pays some contributors from its Creator Network, such as those it commissions services from or those that are part of branded content campaigns.
Copa90 said leveraging the Creator Network has brought in over $1 million in the last 12 months. For instance, for a video published in November for Russian Railways about traveling around Russia during the World Cup, Creator Network filmmaker Nabil Bellahsene visited each stadium via train.
"Because we're embedded in the culture and curate the network, working with creators on an editorial basis, it makes brands more confident to work with us," said Lewis. "The risk [of user-generated content] has been minimized. Brands are really looking for authenticity around football."
Image: courtesy of Copa90.
For deeper insight, analysis and interviews from the modernization of video and entertainment, subscribe to our weekly video briefing email.
https://staging.digiday.com/?p=282914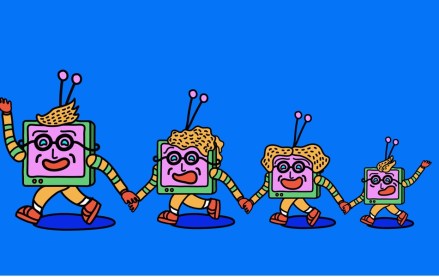 August 16, 2023 • 7 min read
This week's Future of TV Briefing looks at how the latest quarterly earnings season evinces more streaming subscriber growth struggles and a growing fondness for the bundle.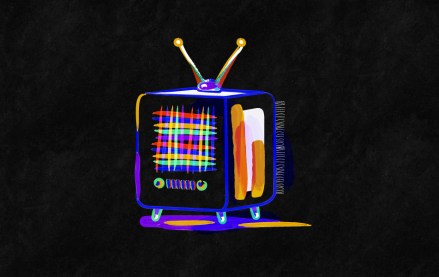 August 11, 2023 • 3 min read
It would appear that investors' enthusiasm for the CTV narrative that has served TTD, Magnite and PubMatic so well for the last 18 months is starting to plateau.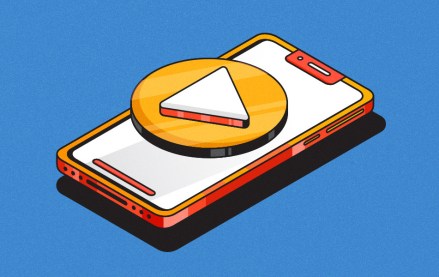 August 9, 2023 • 6 min read
This week's Future of TV Briefing looks at how platforms are pulling creators toward longer videos while brands push for shorter fare.