Connected TV distribution talks heat up as platforms gain more power
December 18, 2019 • 3 min read
•
•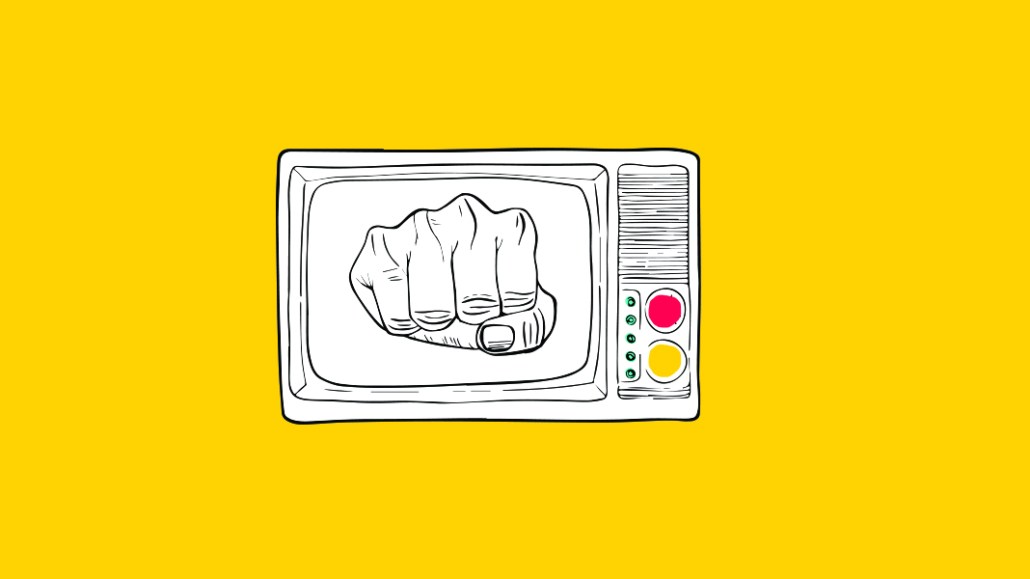 This article is part of the Digiday Video Briefing, which features must-reads, confessionals and key market stats. To receive the Digiday Video Briefing, please subscribe.
Amazon's standoff with The Walt Disney Company in October that threatened to block Disney+ from the e-commerce giant's connected TV platform sounded a wake-up call across the streaming industry. If Amazon is willing to lock horns with one of the world's biggest media companies, what does that mean for everyone else?
While Amazon and Disney eventually arrived at a detente, media executives are heading into next year anticipating that their relationships with CTV platform owners, such as Amazon and Roku, may become more contentious. "They're trying to flex their muscles," said one media exec of the CTV platforms.
In the past, media companies were the ones flexing on the platforms. They provided the programming that companies like Amazon and Roku needed to convince people to buy their CTV devices. In light of that dynamic, while the CTV platforms demand a share of every ad-supported app's ad inventory, major ad-supported streaming services and TV networks were able to dismiss the demands because they knew the platforms needed their programming more than they needed the platforms' distribution.
However, as Amazon's and Roku's platforms have accrued upwards of 30 million monthly active users, they have amassed their own power and are showing a willingness to wield it. "They will throw your app out of the app store if you don't share your ad inventory," said another media exec.
Media companies that were previously able to refrain from allowing the platforms to sell their ad inventory have been pushed to find some middle ground, striking deals for the platforms to buy their inventory in lieu of handing over impressions for free. "We need Fire TV, and they want to keep getting more inventory," said an exec at one such media company.
In other cases, the platforms have grown more aggressive in lobbying for media companies to spend money promoting their CTV apps with ads on the platform when negotiating distribution deals. "Things like marketing and promotion are coming into these discussions," said a third media exec.
The evolving dynamic between CTV platforms and media companies may mark a shift for the streaming industry, but execs who hail from the traditional TV industry see it as something of a return. "Connected TV platforms are basically becoming the new MVPDs," said a TV network exec, using a term for pay-TV providers like Comcast and Dish Network that negotiate distribution deals with TV networks and have a history of dropping networks over unfavorable terms.
"Many of [the CTV platforms] get some of their best talent from the MVPDs and are taking a page or two out of those books and treat these relationships like MVPDs," said the TV network exec.
While media execs see the power balance tilting toward the platforms, they also hope that it might tip back in their favor. Companies like Amazon and Roku may dominate the streaming distribution market, but competition is coming. Smart TV manufacturers such as Samsung and Vizio have been building their own CTV platforms and have shown to be more flexible in negotiating distribution terms with media companies, according to multiple media execs.
"My experience with the smart TV guys has been much more collegial where they are interested and willing to explore any number of [deal] constructs," said the third media exec. Of course, the same had previously been said about the CTV platforms.
https://staging.digiday.com/?p=355114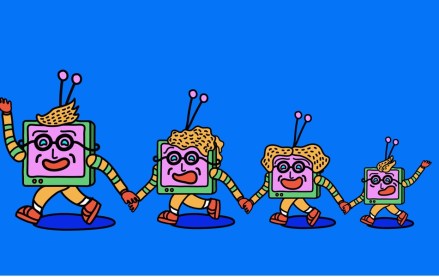 August 16, 2023 • 7 min read
This week's Future of TV Briefing looks at how the latest quarterly earnings season evinces more streaming subscriber growth struggles and a growing fondness for the bundle.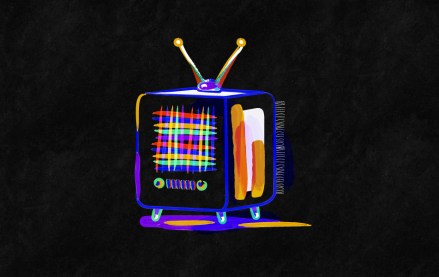 August 11, 2023 • 3 min read
It would appear that investors' enthusiasm for the CTV narrative that has served TTD, Magnite and PubMatic so well for the last 18 months is starting to plateau.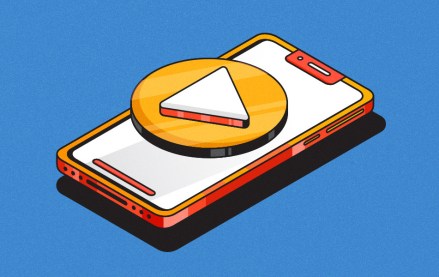 August 9, 2023 • 6 min read
This week's Future of TV Briefing looks at how platforms are pulling creators toward longer videos while brands push for shorter fare.