Comedy Central International's Claire McArdle on moving TV content to platforms
June 29, 2018 • 2 min read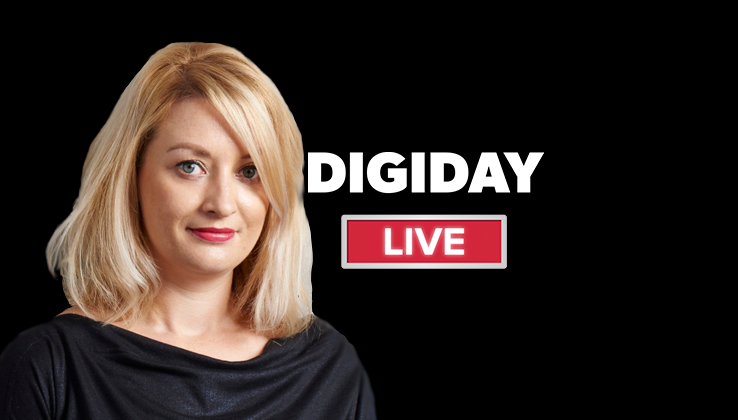 Subscribe: iTunes | Stitcher | RSS | Anchor
Claire McArdle, vp of multi-platform at Comedy Central International, discussed the company's strategy for moving linear content to platforms at the Digiday Video Summit earlier this month in Amsterdam.
"Our audience is watching things on linear, but they are on platforms," said McArdle. "As a brand, we need to be talking to those audiences, providing content and being relevant on the platforms they are on. We make content that is specifically for the platform on which it sits. We don't repurpose it. We make a version for the platform. Our mantra is: what the audience wants and what the platform rewards for that in terms of behavior."
Edited highlights from the session appear below:
Don't go to a platform without an audience
"It's always a concern how platforms can move out of favor with audiences, or an algorithm changes, and suddenly, you're not in the same place. We monitor that closely. We respond; we move quickly. We factor that in when we commission content. We have a good spread of platforms we're on. You don't have the capacity to serve on every platform. If you can't capture the right audience, then there is no point of being there."
Going global
"The majority of the content is being produced in the U.K., but series are being produced out of Australia, the Middle East, the local team. We have learned that we can take content from other territories and languages, and subtitle it. It's starting to be consumed by English-language markets. It's exciting given the amount of content we make in our territories like [the Latin American] market."
Moving production in-house
"We moved everything [production] in-house in the last eight to nine months, largely because it's difficult to get external producers to bear in mind the international aspect of it. We don't have huge budgets, and we need to make sure everything goes on screen. We expand and contract internally. This means we can move more quickly."
https://staging.digiday.com/?p=293507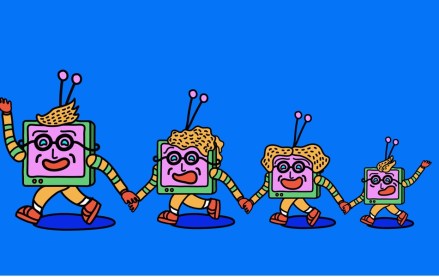 August 16, 2023 • 7 min read
This week's Future of TV Briefing looks at how the latest quarterly earnings season evinces more streaming subscriber growth struggles and a growing fondness for the bundle.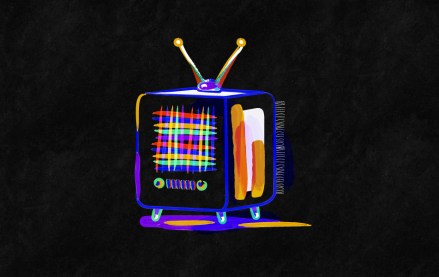 August 11, 2023 • 3 min read
It would appear that investors' enthusiasm for the CTV narrative that has served TTD, Magnite and PubMatic so well for the last 18 months is starting to plateau.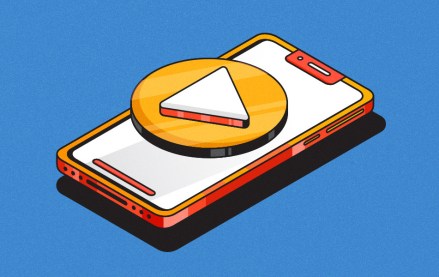 August 9, 2023 • 6 min read
This week's Future of TV Briefing looks at how platforms are pulling creators toward longer videos while brands push for shorter fare.