Subscribe: iTunes | Google Play | Stitcher | Anchor
Two-year-old digital business-news startup Cheddar has its doubters, but CEO Jon Steinberg paints a different picture. Cheddar has raised $50 million in venture capital funding, $45 million of which it has saved, and is betting on the success of over-the-top bundles, he said.
"It's conceivable here that we're hemorrhaging money and I'm lying to you, but it's just not a fact," Steinberg said on this week's Digiday Podcast.
"I want everyone in the United States to have Hulu, YouTube TV or one of these systems, and then we will be in the primary real estate in all those systems," he said. "If skinny bundles on OTT work, Cheddar will be there, and we will win."
Steinberg discussed diversifying revenue, competing with CNBC and CNN, being part of OTT bundles and more on the episode. Edited highlights appear below:
Having multiple revenue streams is important
"I had to sell ads again. I didn't want to do it again. We don't do small deals; we have long-term clients who work with us for six to 12 months. We don't have to get direct payments from the OTT platforms, but we have a smaller business if we don't. [The dream of being an ad-only business] was never a thing. ESPN realized in the '80s or something that you need to be a dual revenue stream. Most people will get broadband, they will get Netflix and Amazon, and they will have some permutation of live content, with some news, sports, HGTV content. And we'll be in all of these OTT bundles."
The value of OTT networks is in exclusive content
"We make three hours available for free. To get all eight hours of either network, you need to be a paid subscriber. We do that to preserve value for our distribution partners, so they would want to have us on their systems. We're distribution-hungry to get the free product out there, which serves as marketing."
Forgoing a subscription fee to compete on distribution
"Nobody is paying us sub fees. It's all advertising. We make a little bit of money by selling some content, but about 95 percent is advertising. I wanted us on the systems next to CNN and CNBC, in the base bundle, and the way to do that was to have no sub fees. I keep 100 percent of the branded content revenue, and I get a percentage of the standard ad inventory as well. There is a fair amount of risk [for the OTT TV platforms]. If you put something next to CNN in a paid package, it has to be professional, and there has to be enough of it."
Audience metrics remain a gray area
"The measurability is difficult for me. If you look at the CrowdTangle data on Facebook, for example, we do hundreds of millions of views in the news category, with an engagement rate that is 10-15 times of anyone in that category. We use [research firm] Cogent MSI that CNBC uses. It calls 4,000 people randomly selected every six weeks [from Cheddar users] and asks them to rank their preferences on Cheddar, Bloomberg, CNBC and Fox Business. In all the age categories below 44, we rank No. 1."
Facebook content is marketing material
"The Facebook content is overwhelmingly product reviews. That's the only thing that works on Facebook. It's Facebook's problem that they made a very square box that only one type of content fits in. I said no [to making all our content free on Facebook Live], and we need to do carriage deals with the top OTT platforms. To do that, we need to hold back the lion's share of the live content. We can't put it out there for free. I made that choice even when Facebook Live traffic was good. Whatever traffic [Facebook] sends you, it's just not real. I would do the weird product review videos for marketing."
https://staging.digiday.com/?p=286694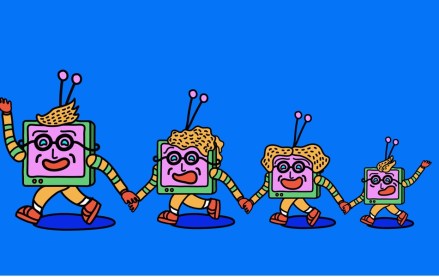 August 16, 2023 • 7 min read
This week's Future of TV Briefing looks at how the latest quarterly earnings season evinces more streaming subscriber growth struggles and a growing fondness for the bundle.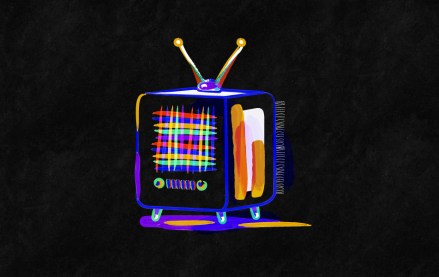 August 11, 2023 • 3 min read
It would appear that investors' enthusiasm for the CTV narrative that has served TTD, Magnite and PubMatic so well for the last 18 months is starting to plateau.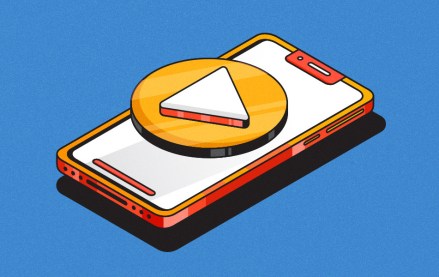 August 9, 2023 • 6 min read
This week's Future of TV Briefing looks at how platforms are pulling creators toward longer videos while brands push for shorter fare.