Cadbury tests skipping TV ads in favor of streaming ads
January 10, 2020 • 3 min read
•
•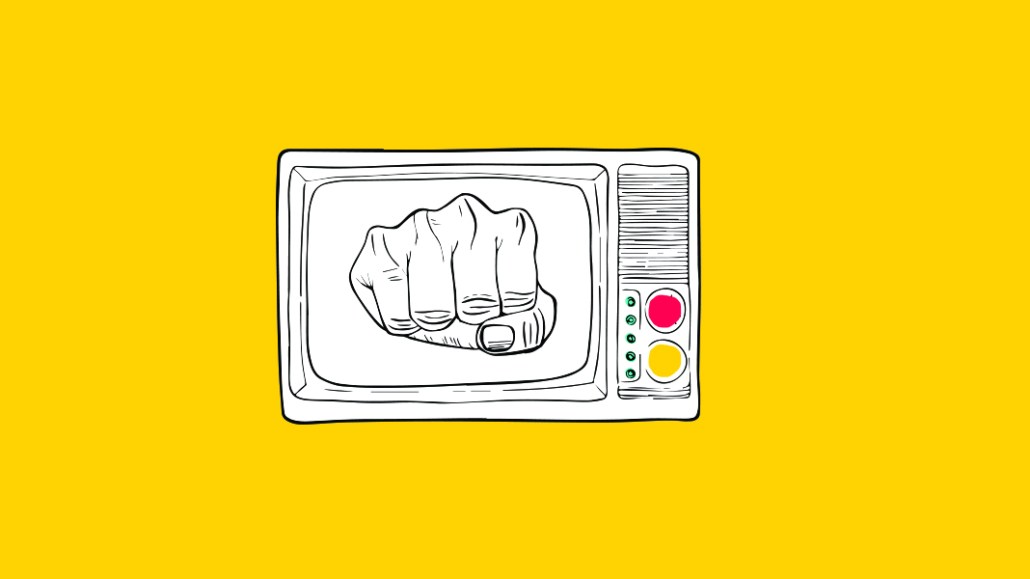 As the popularity of streaming video rises, Cadbury is experimenting with ways to shoehorn ads into the streaming experience. That's led to its ditching of TV ads for some parts of its latest campaign in favor of ads on YouTube and Facebook alongside content on Amazon Prime.
No ads will run on TV in the U.K. for the advertiser's Creme Egg brand from January to Easter, which falls on April 12 this year.
"TV isn't part of the media plan," said Raphael Capitani, brand manager of Cadbury Creme Egg. Instead, ads will be bought on both Facebook and YouTube as well as Amazon and outdoor channels. Aside from running the ads for Creme Egg across Amazon's site, they will also appear on IMDb and the Fire TV service. Amazon has also produced for the campaign two short films to appear on its Amazon Prime video-streaming service.
Capitani declined break down how the investments are split between each channel. He did, however, say that significant investments have been made on both Facebook and YouTube to offset the lost reach of TV.
Cadbury said its budget has remained the same. In 2017, Cadbury's said it had spent £4 million ($5.2 million) on Creme Egg as part of a wider £10 million ($13 million) Easter campaign for its chocolate. (The company wouldn't say exactly how much it would spend on this year's campaign.)  
"We're focused on getting the most reach through YouTube and Facebook as well as outdoor," said Capitani.
Those ads will double as short trailers for the films and series created for Creme Egg's proprietary streaming service called Eatertainment, he said. With the fight for traditional eyeballs on linear TV intensifying as its supply plateaus, Cadbury's is searching for alternative takes on video advertising beyond standard commercials.  
"We're not abandoning TV forever, but the truth is linear viewing is down and we need to see how the brand would perform without TV now so that we can work out how we can strike a better balance across a fragmented TV space in the future," Capitani said.
The Eatertainment site will host 20 videos created by creative agency Elvis. In addition to a pair of seven-minute films, Elvis created two series, each with several two-minute episodes. The content covers mindfulness as well as the autonomous sensory meridian response, a process whereby specific sounds trigger sensations like tingling. The videos are meant to riff on discussions about the best way to enjoy eating a Creme Egg, Capitani said.
While it's not unusual for Cadbury or any other consumer goods company to scrap TV in a small media plan, rarely is it done during a key sales period like the run-up to Easter.
"We have four months to sell this brand," Capitani said. "There's huge pressure for us to bring excitement to a product that hasn't changed for a decade and then drive sales in this short space of time. We felt we could do that best by focusing on digital and outdoor."
Advertisers are racing to find ways to reach people on streaming services, both those funded by subscriptions and advertising-backed ones. Some advertisers like Procter & Gamble and Budweiser are striking product-placement deals and talent tie-ins on services lacking advertising, while others like Heineken and Duracell are testing the video ad products being built by Roku and Amazon, for example.
"The growth and proliferation of streaming services have encouraged the prominence of data-led trading in the ad market," said Gregor Chalmers, group director of audiovisual at The Specialist Works. "As viewers increasingly consume more of their content away from traditional platforms we have seen addressable TV, led by Sky but becoming increasingly relevant to ITV and Channel 4, help introduce a new buying route for traditional TV campaigns. "
https://staging.digiday.com/?p=356162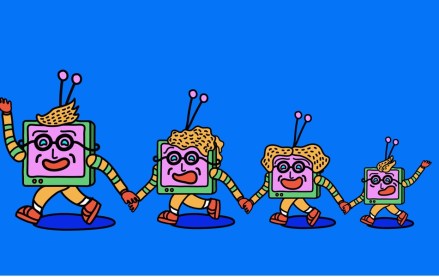 August 16, 2023 • 7 min read
This week's Future of TV Briefing looks at how the latest quarterly earnings season evinces more streaming subscriber growth struggles and a growing fondness for the bundle.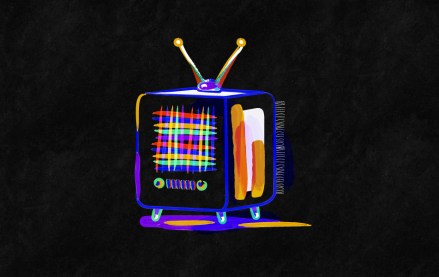 August 11, 2023 • 3 min read
It would appear that investors' enthusiasm for the CTV narrative that has served TTD, Magnite and PubMatic so well for the last 18 months is starting to plateau.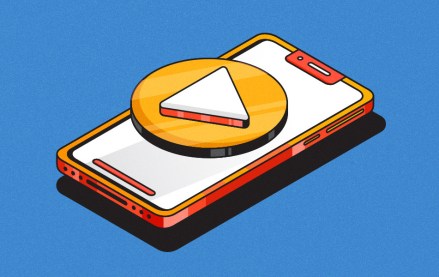 August 9, 2023 • 6 min read
This week's Future of TV Briefing looks at how platforms are pulling creators toward longer videos while brands push for shorter fare.