'We believe in the hybrid model': RTL is adding paid ad-free video services across Europe
May 24, 2018 • 3 min read
•
•
European broadcaster RTL Group, which operates 58 TV stations across 10 countries, is launching several subscription products during 2018, after seeing early signs of success in the Netherlands and Germany.
RTL Group has primarily relied on advertising as a dominant revenue stream, but its first probes into direct revenue models are spurring the broadcaster to roll out hybrid on-demand services consisting of a free, ad-funded model with an additional subscription offer.
"We believe in the hybrid business model," said Rhys Noelke, svp of strategy at RTL Group. "Customers have the choice between ad-funded as well as subscription."
In the Netherlands, RTL Group acquired Videoland, a Dutch equivalent to Netflix, in 2015. According to the broadcaster, during the first three months of 2018, paid subscribers to Videoland grew by over 80 percent compared to the same period the previous year. The number of paying customers who canceled their subscription fell by 44 percent during the first three months of 2018 compared to the same period in the previous year.
The broadcaster wouldn't share exact figures, but notes this growth is from a low base. Videoland is second to Netflix in the number of subscribers, according to market research company GfK. Netflix had almost 4 million Dutch subscribers in July 2017, a quarter of the country's internet population, GfK said. According to RTL Group, Videoland's local content, such as family drama series "Zwarte Tulp" ("Black Tulip") and drama series "Nieuwe Buren" ("New Neighbors"), is driving this growth.
"We're starting to see how difficult it is for Netflix to get local relevant content in individual markets," said Noelke. "Netflix has taken some markets by storm, but it's getting weaker." Because Netflix tends to commission high-production value shows with global appeal, there's scope for local players to cater to the market. The broadcaster said it has invested €2 billion ($2.3 billion) in Europe on commissioning and licensing local production.
In Germany, RTL Group owns TV Now, where viewers can subscribe to an ad-free version, which also includes early, exclusive local content that's necessary to convince people to begin paying for a service. According to the broadcaster, subscribers grew by 61 percent in the first three months of this year compared to the same time in 2017, thanks to growing its slate of local content.
"There is a market for on-demand platforms with a clear focus on local, exclusive content," writes Bert Habets, CEO of RTL Group, in the company's annual report. "Local, exclusive content has defined the roots of our success in the free-to-air business and will remain an important longterm unique selling point. It's the reason we reach millions of viewers a day, and our key differentiator with global players."
Media companies are scrambling to develop membership and premium models to reduce reliance on ad-funded revenue streams, although these two revenue streams are often in conflict. RTL Group will use its ad-funded products to promote its premium service. Other publishers like Salon Media Group and Gannett use mobile ads to encourage people to subscribe.
Hear from Rhys Noelke about how RTL Group is building revenue models from online video at the Digiday Video Summit Europe.
https://staging.digiday.com/?p=288877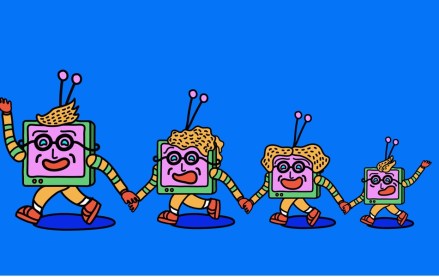 August 16, 2023 • 7 min read
This week's Future of TV Briefing looks at how the latest quarterly earnings season evinces more streaming subscriber growth struggles and a growing fondness for the bundle.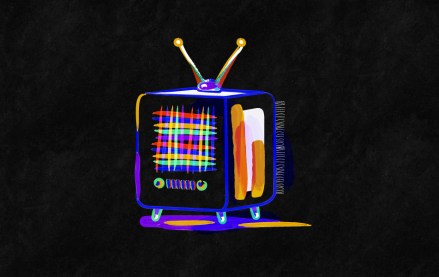 August 11, 2023 • 3 min read
It would appear that investors' enthusiasm for the CTV narrative that has served TTD, Magnite and PubMatic so well for the last 18 months is starting to plateau.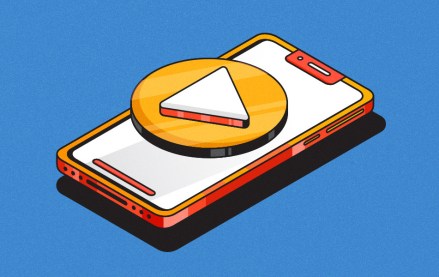 August 9, 2023 • 6 min read
This week's Future of TV Briefing looks at how platforms are pulling creators toward longer videos while brands push for shorter fare.