'At what point does reality set in?': Candid thoughts on the future of video programming
October 26, 2018 • 3 min read
•
•
Netflix is trying to swallow the entertainment industry whole — and it's impacting everyone from small digital studios and publishers to TV networks and the big media giants. Trouble is, Netflix is not the only tech giant that will continue to disrupt the entertainment business. In an environment that seems to be dominated by FAANG. (Facebook, Amazon, Apple, Netflix and Google), how are media and entertainment programmers to survive?
We gathered leading entertainment business executives at the epicenter of all this change — Los Angeles — and asked them about the challenges they currently face. Here is what they said, exchanging anonymity for honesty.
On platforms
"Facebook did not figure out how to tell people: Go here, watch [on Watch]. With Snapchat, we're seeing over a million per post, every single time."
"The pressures that Netflix and Amazon have put on the market when they're raising costs and the rates they pay, it's unsustainable for many other companies."
"The biggest issue is, you have to be profitable and hit your quarterly numbers. How do you compete in a space where the economics don't really work, but someone else [Netflix] gets the benefit of the doubt?"
"Will Amazon ever get broken up? Can anything else stop them?"
"This space has gone through at least three if not four periods of expansion and contraction. Is FAANG the final thing? Does FAANG just become A? Are we nearing the terminal point of these periods of outsized growth?"
"Think back about the largest companies in the world 10 to 20 years ago; Amazon and Google were barely around. Now they're the vernacular of all we know. The rate of technological change is accelerating. I don't know what those new companies are going to be even five years out. It could be that Caffeine is going to start to dominate the media world."
On the content arms race
"At what point does reality set in? The new loan [issued to Netflix] has seemed to rattle investors a little bit, but [Netflix's content spending spree] is unsustainable and yet nothing has shown that it's ending."
"What content licensing opportunities will exist once global streaming becomes more of a norm? Producers won't be able to sustain at the 10 percent [margins] business."
"The content arms race has accelerated so much in the last two to three years where now you're dealing in billions [of dollars] across the board. In this whole marketplace where the currency is oriented around billions, I don't know if $1 billion is going to be enough today or in the future."
"It's a seller's market. You can play the different buyers against each other because they all need content to convince people to pay for seven different streaming services."
"I don't think it's a seller's market; it's a buyer's market. Amazon, Apple and Facebook — all they want [projects with] front-facing talent. Sure, you can go to a network but there isn't a lot there. No one is spending like Netflix, so Netflix has all the control."
On short-and mid-form content
"I would like us to stop talking about short form and start talking about mobile- and social-optimized."
"Ad-supported video on demand is really where short-form emerged from. Is an AVOD business model enough to prop up this marketplace?"
"There's a lot of [short-form video viewing] activity around 3 p.m., and it was confusing people. And we realized it's because parents are picking up their kids from school and have a few minutes to spend."
On TV and the OTT market
"I think it's going to be very hard for niche players to get to the scale that's now required to make money. Can you spend $100 per sub on marketing and also have an aggressive AVOD strategy?"
"Linear TV has given up on younger audiences — and they're happy to ride the wave on the 60+ demo."
Subscribe to the Digiday Video Briefing: A weekly email with news, quotes and stats around the modernization of video, TV and entertainment.  
https://staging.digiday.com/?p=309463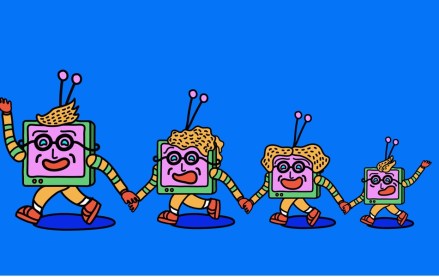 August 16, 2023 • 7 min read
•
•
This week's Future of TV Briefing looks at how the latest quarterly earnings season evinces more streaming subscriber growth struggles and a growing fondness for the bundle.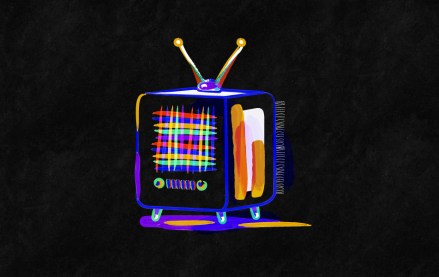 August 11, 2023 • 3 min read
•
•
It would appear that investors' enthusiasm for the CTV narrative that has served TTD, Magnite and PubMatic so well for the last 18 months is starting to plateau.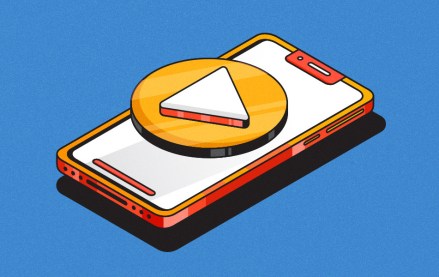 August 9, 2023 • 6 min read
•
•
This week's Future of TV Briefing looks at how platforms are pulling creators toward longer videos while brands push for shorter fare.