Amazon's football livestreams will test the Premier League's OTT ambitions
February 23, 2018 • 3 min read
•
•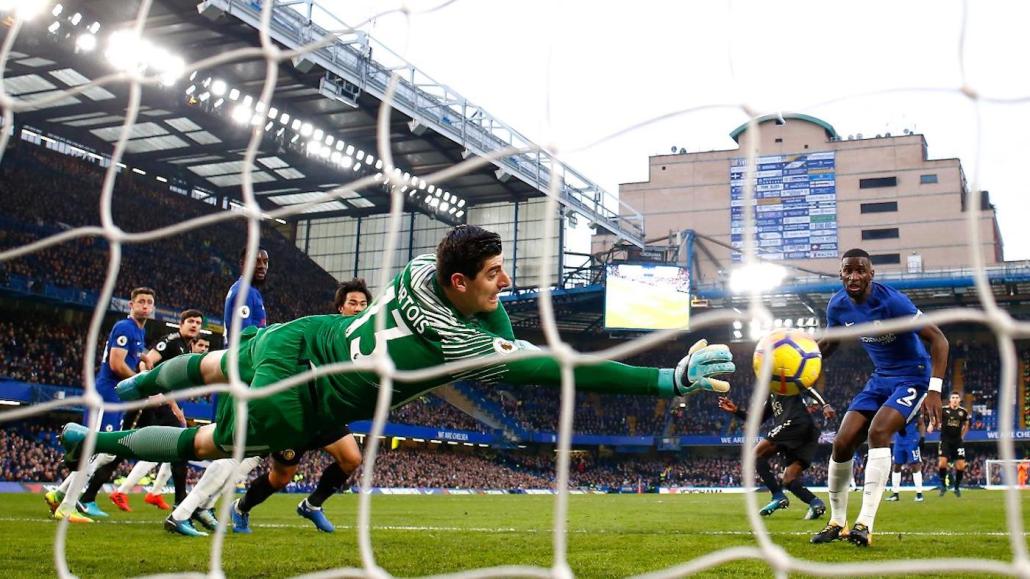 Amazon could livestream Premier League matches in the U.K. in a move that will determine whether football chiefs launch their own over-the-top service.
The retail juggernaut is poised to realize its ambitions as a sports broadcaster, should discussions with the league's commercial bosses go the way it wants, according to two executives, who separately revealed details of the negotiations on condition of anonymity. On one end of the negotiations is Amazon, which likes the idea of new subscribers coming to Prime to watch the matches but won't the break the bank to just show them in the U.K. On the other end, Premier League bigwigs caught by a surprise dip in value of the rights earlier in the auction now want a way to make up some of those losses.
Knowing the Premier League was trying to lure a deep-pocketed tech company to drive up prices, Amazon sat on the sidelines, only entering negotiations once it was clear the likes of Facebook weren't going to bid and after Sky and BT secured the five best packages at a discount. Sky secured four out of the five packages earlier this month for £3.6 billion ($5 billion) over three years, a 14 percent discount on its existing deal, per reports. Premier League chiefs need to shift the two remaining packages to make money in a plateauing TV market. Those rights, however, aren't attractive to Amazon or any of the other "multiple bidders" cited by the league; otherwise, a deal would have materialized by now.
It would be tricky for Amazon or any other bidder to benefit from either package. Both offer 20 matches each on midweek nights and bank holidays that had previously been unavailable on British television. Those 40 matches aren't headline fixtures, said one of the executives, adding that a football fan won't be convinced to subscribe to Prime based on those matches alone.
Repackaging the rights is the easiest way to get Amazon on board. If the league bundled near-live rights to all 380 games with one or both packages of 20 matches each, it would give Amazon a better proposition. A combined package of that scale could spark bids of around £360 million ($503 million), according to forecasts from Ampere Analysis. To cover that cost, Amazon would need to pull in another 1 million Prime subscribers in the U.K., per Ampere.
Should a deal happen, it would be the first time the league has sold rights to live matches with near-live rights. For the Premier League, it makes sense to break with tradition as it ponders its own over-the-top service. With Amazon as one of the league's broadcasters, football chiefs can monitor from afar how fans watch matches on Prime before deciding on how and where it shows matches via its own channel, said one executive with knowledge of the league's digital strategy. "If it looks like it [livestreaming] works in any way, then that is going to be a concern for TV broadcasters," the executive said.
Whatever sum Amazon pays to the league will barely be a blip on Amazon's balance sheet. This is a business, after all, that JPMorgan Chase estimated would spend £3.2 billion ($4.5 billion) in original content last year. Amazon was never going to make any outlandish offer to stream the world's most popular football league in just one market, not when it's still figuring out content production. The rights it could get and the price it may get them for could be valuable if they shed light on how content can drive Prime subscriptions and drive sales.
Amazon is in test-and-learn mode when it comes to livestreaming on Prime, and regional rights deals are a chance to find out what works and what doesn't ahead of a bigger bet on sports, said Gareth Capon, CEO at video tech platform Grabyo. He pointed to advertising on Prime as one way Amazon could monetize the rights it buys. He said if Amazon could show brands selling on its site that there's an upturn in sales from their stores during matches, then the proposition starts to become more interesting, particularly for related products such as ticketing and merchandise.
https://staging.digiday.com/?p=277005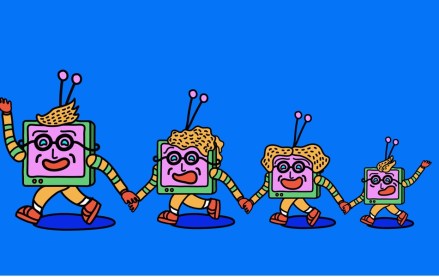 August 16, 2023 • 7 min read
This week's Future of TV Briefing looks at how the latest quarterly earnings season evinces more streaming subscriber growth struggles and a growing fondness for the bundle.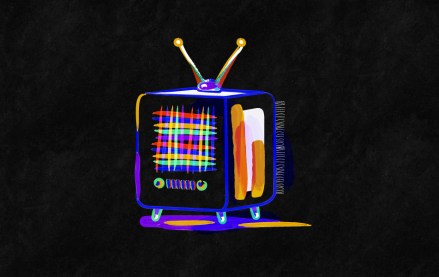 August 11, 2023 • 3 min read
It would appear that investors' enthusiasm for the CTV narrative that has served TTD, Magnite and PubMatic so well for the last 18 months is starting to plateau.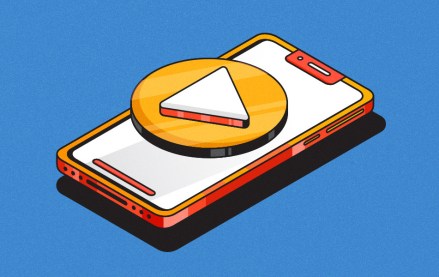 August 9, 2023 • 6 min read
This week's Future of TV Briefing looks at how platforms are pulling creators toward longer videos while brands push for shorter fare.