Ad buyers expect Hulu, YouTube to start selling ads in their live TV services
April 9, 2018 • 4 min read
•
•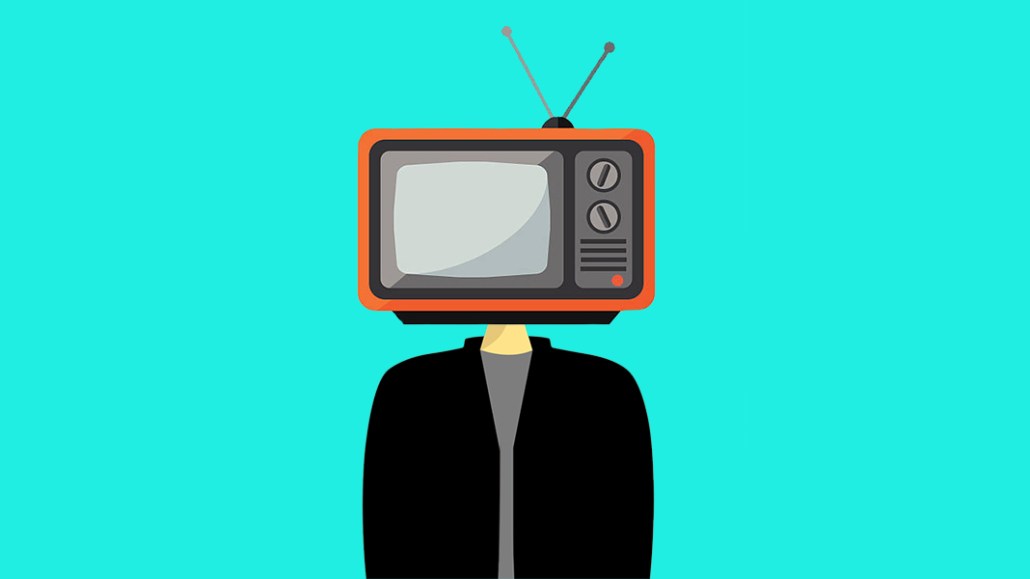 It's been a year since Hulu and YouTube debuted their live TV services and said they would sell ads against those linear streams. While they haven't started selling ads, they're expected to soon.
Both companies have set time frames for when they expect to open up their live TV inventory, according to an agency executive that has spoken with both but wouldn't give specifics. Another person close to the matter said Hulu will start selling ads in its live service sometime this year that will be able to be targeted to specific audience segments across its OTT and mobile apps and its site. Other agency execs expect the live TV inventory to be part of both companies' NewFronts pitches this year.
Hulu and YouTube wouldn't comment for this story.
The question is whether ad buyers are ready to buy ads on Hulu's and YouTube's live TV services. A big factor is whether there's enough audience to sell. As of January, Hulu with Live TV had around 450,000 subscribers, and YouTube TV had around 300,000, according to CNBC.
"Part of the overall hesitation has to do with the lack of significant scale at this point," said Neil Vendetti, president of investment at Zenith, who has had clients buy ads on DirecTV's DirecTV Now and Dish Network's Sling TV.
The scale issue depends on how Hulu and YouTube sell the live TV inventory. They could pool it with their regular, on-demand inventory without advertisers being able to choose between the two, in the same way that Facebook sells mid-roll ads in its live and on-demand videos. Or they could sell the live inventory as a standalone option. That could allow advertisers to specify which channels, or even shows, they want to advertise against, which could address brand-safety concerns. Brands would want to control contextual alignment, said Jonathan Kim, digital engineering director at The Media Kitchen.
"If there's not that scale, I'm happy to have it as part of a broader Hulu buy and then later get an understanding of where the impressions broke out between the live product versus the [on-demand] product," said Lisa Herdman, svp and director of national video investment and branded content at RPA. "If there is that scale, I'd love the opportunity to pick and choose where I want my ads to be. No matter what, I imagine I will be able to say where I don't want to be."
The scale of the services' viewerships may be a reason Hulu and YouTube have waited to sell advertising. They are allotted two minutes of ad inventory each hour per network on their services, equivalent to the local inventory that cable and satellite TV providers get on traditional TV. YouTube will have more inventory to sell on the YouTube TV channels it is looking to add from digital media companies such as Cheddar, Tastemade and The Young Turks Network.
Hulu and YouTube each offer free trials to lure people to sign up for the live TV services. Those offers may add to their subscriber bases, but they also introduce volatility when people cancel after the 30-day trial ends. That churn makes it hard to know the size of the audience that's being served.
"The time and effort it takes for an agency or advertiser to get a proposal and negotiate for a small number of viewers is just a barrier," said Jim Nail, principal analyst at Forrester.
Hulu and YouTube may also need to overcome technical obstacles.
"It's the same stream going over linear cable and broadcast, so each ad pod is very specific in how long it is and when exactly it occurs," Nail said. "Otherwise, you can mess up what program is being broadcast. It's a very rigorous system."
Other streaming services have encountered issues where viewers tune in to a live broadcast during an ad break and see a blank image because advertisers won't pay for a partially seen spot, said another agency exec. "Because those ads are digitally inserted, they need to have ads of every possible length," the exec said.
Herdman expects the companies to address that issue in time. "It's not just flip a switch, and you get access to these couple minutes and then be able to sell it," she said.
For more on the modernization of TV and video, subscribe to Digiday's weekly video briefing email. 
https://staging.digiday.com/?p=282827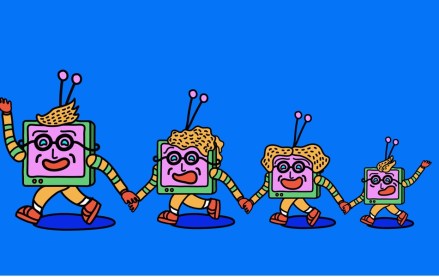 August 16, 2023 • 7 min read
This week's Future of TV Briefing looks at how the latest quarterly earnings season evinces more streaming subscriber growth struggles and a growing fondness for the bundle.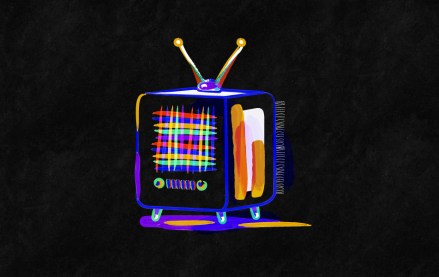 August 11, 2023 • 3 min read
It would appear that investors' enthusiasm for the CTV narrative that has served TTD, Magnite and PubMatic so well for the last 18 months is starting to plateau.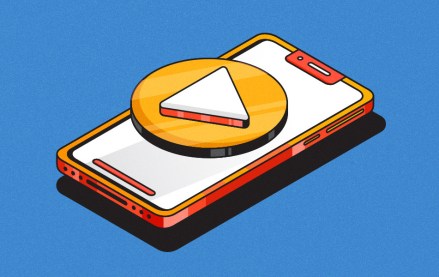 August 9, 2023 • 6 min read
This week's Future of TV Briefing looks at how platforms are pulling creators toward longer videos while brands push for shorter fare.