Ad buyers don't expect many deals at this week's NewFronts
October 8, 2018 • 3 min read
•
•
The New York Times will not be using its NewFronts West presentation on October 9 to auction off its ad inventory. "It's not all, 'Here is our slate of video shows and podcasts,'" said Sebastian Tomich, global head of advertising and marketing solutions at the Times. Instead the newspaper publisher plans to treat the event as a brand marketing opportunity, a chance to educate advertisers and agencies on the West Coast on the various ways in which the Times works with advertisers.
The Times' meet-and-greet approach to NewFronts West may seem odd. After all the two-day event being held in Los Angeles is the West Coast version of the Interactive Advertising Bureau's Digital Content NewFronts, which is itself the digital video version of the annual television upfront presentations. However not even the agency execs set to attend NewFronts West are expecting it to be a forum for ad buyers and ad sellers to strike deals.
"I view NewFronts West as less about a deal-making marketplace and more about relationships and exposure to new models that might be emerging," said Scott Donaton, global chief creative and content officer at Digitas, which founded the NewFronts a decade ago.
There are a variety of reasons that agencies don't see NewFronts West as a deal-making marketplace. For starters, it will take place outside of an obvious deal-making cycle, after the annual upfront negotiations are over and towards the tail end of advertisers' 2019 budget planning process. But more to the point, it will largely feature traditional publishers, like the Times and Meredith, that are not as well known for entertainment as well as digital media companies, like SoulPancake and Jukin Media, that may not be all that well known in general.
"At the exception of The New York Times, Snap and Vice, the companies you see are more representative of the second week of the normal NewFronts in New York," said Cliff Atkinson, svp and executive director of digital media at RPA.
NewFronts West "feels like we don't have quite the same caliber of heavy hitters [as the New York version] and seems to be more of an introduction to new players," said Deutsch LA media director Lauren Tetuan.
Not that that's necessarily a bad thing. Many of the media companies scheduled to present at NewFronts West appear to focus on non-traditional ad opportunities, like branded content and custom sponsorships, according to Atkinson. And "advertisers are definitely seeking non-traditional opportunities," he said.
Case in point: Tetuan would be more interested in hearing about a publisher developing shows for Instagram's long-form vertical video platform IGTV than the live programming it may be producing for its connected-TV app. "It's new ways to deliver content to users that sparks my interest versus more of something that we can already get," she said.
Advertisers' interest in newer ways to get in front of people coincides with the rising challenge of getting in front of people through traditional means. As ad-free platforms like Netflix seize audiences away from ad-supported media like linear TV, advertisers are forced to find their own replacements. And for that they are looking to publishers to identify new avenues to find audiences and to work with them to develop the content to reach those audiences. "If you're a brand and you're not worried about the impact of the rise of non-ad-supported platforms on your ability to reach people, you're not paying attention," said Donaton.
What agency execs attending NewFronts will be paying attention to are opportunities to develop content with publishers that can help advertisers reach audiences that are increasingly fragmented. "To continue to grow and reach fragmented eyeballs, content is the way," said Mac Hagel, evp and managing director of the West Coast at Zenith. Echoing the other agency execs interviewed for this article, he said he sees NewFronts West as being primarily and educational exercise. However "I'm sure some next steps will be coming out of this where meetings could be set up. But it's not a proper time frame to break a content deal," Hagel said.
https://staging.digiday.com/?p=306155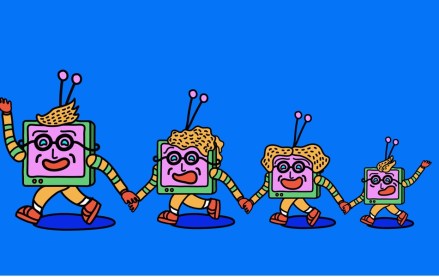 August 16, 2023 • 7 min read
This week's Future of TV Briefing looks at how the latest quarterly earnings season evinces more streaming subscriber growth struggles and a growing fondness for the bundle.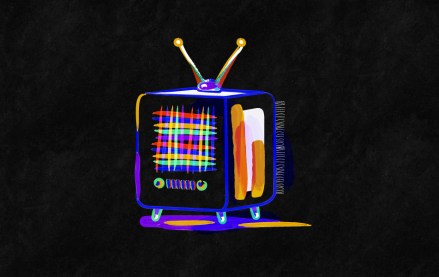 August 11, 2023 • 3 min read
It would appear that investors' enthusiasm for the CTV narrative that has served TTD, Magnite and PubMatic so well for the last 18 months is starting to plateau.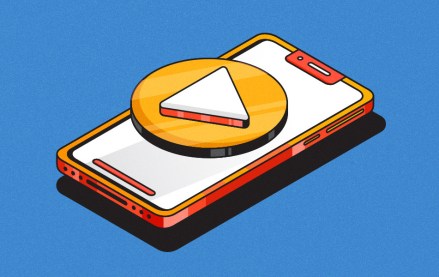 August 9, 2023 • 6 min read
This week's Future of TV Briefing looks at how platforms are pulling creators toward longer videos while brands push for shorter fare.