Programmatic is no longer the new kid on the block. It is an established method of buying and selling digital advertising. And yet, it never ceases to bewilder.
Are you a programmatic veteran, well-versed in the basics but confused by rapidly evolving concepts and technology? Or are you a newbie, Googling any of a vast array of acronyms under the table during board meetings?
Find out where you stand by taking the Programmatic IQ test below. Then, sign up for a programmatic tutorial at our WTF is Programmatic conference in London on June 2.
Then, sign up for the WTF is Programmatic event in London on June 2. Don't live in the UK? No worries, we'll have another in October in the US.
0-3 You don't work in advertising, do you? Oh. You do. Well there's no time like the present to learn what you absolutely need to know to get by, and we have just the thing: WTF Programmatic. Attend and you'll be fluent in programmatic before you know it.
4-6 Well… that was only about half bad! You've probably been at the programmatic grind for a year or two, but now it's definitely time to take the next step. Check out our WTF Programmatic to get the skills your team needs to dominate the ecosystem. 
7-9 Now that's impressive, but a real pro should have aced this test. Looking for a 10/10? The best place to put the final touches on your programmatic understanding is the WTF Programmatic. Hear what experts have to say about the automated landscape,  and do some networking in your downtime.
10 Well look at you. I bet you have all the buyers (or sellers, we don't discriminate here) lining up. But I'm sure there are some trade secrets even you don't know yet. To find out, come to the WTF Programmtic to see what other programmatic pros have to share.
https://staging.digiday.com/?p=117941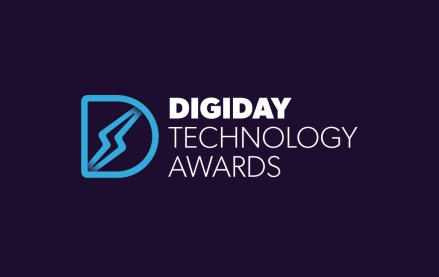 August 15, 2023 • 5 min read
•
•
Micro-personalization with AI, e-commerce technology, privacy compliance and partnerships proved the driving factors for success in this year's Digiday Technology Awards shortlist. As the judges' choices illustrate, the submissions that came in a cut above demonstrated brands' passion for balancing data privacy and highly effective personalization — adopting technologies and integrating with partners to achieve […]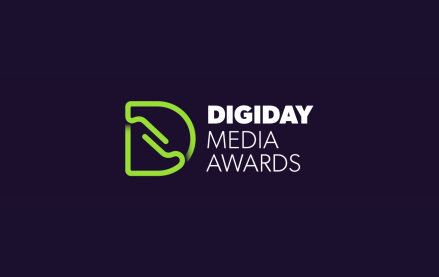 June 20, 2023 • 4 min read
•
•
The 2023 Digiday Media Awards featured a rising tide of collaborative brand partnerships and influencer collaborations. This year's winners also used emerging tech to revitalize the customer experience, prioritizing diversity and inclusivity. One program that hit on both themes secured two wins — one for Best Branded Content Program (B2C) and one for Best Custom Advertising […]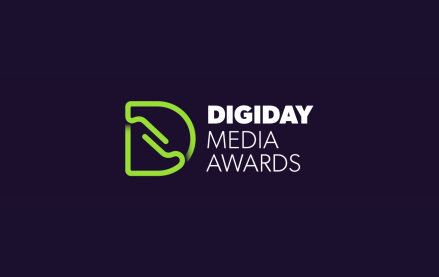 June 6, 2023 • 8 min read
•
•
Personalization, authenticity and inclusivity emerged as significant themes among this year's Digiday Media Awards shortlist. With the expansion of digital media's global reach and influence, brands are recognizing the importance of investing in emerging channels to engage diverse communities. The Brazilian Report was shortlisted for several categories, including Best Podcast for its weekly series, 'Explaining […]