Digiday Media is hiring for a variety of positions across editorial, sales, its creative content agency, finance and events. We're fast-growing and fast-moving, and we're looking for people with experience to share in making our ambitions a reality.
We offer competitive salaries, benefits, Bagel Friday, your birthday off and the chance to work in a dynamic media company. Digiday Media has 65 employees, offices in New York, London and Jerusalem. We recently launched a new magazine (Digiday Pulse) and new verticals in fashion and finance (Glossy and Tradestreaming).
Read about each position below, and apply at the link.
Editor-in-chief, Glossy (New York City)
Digiday Media's fashion and luxury vertical Glossy is in search of an editor-in-chief. You will have the chance to chart the editorial vision of this young publication and guide its reporters in their daily stories, plus day-to-day editing and reporting. You will also work with the events team to plan upcoming Glossy events, summits and conferences. If you have the experience, both in coverage of the fashion and luxury industry and in building a publishing brand, then we want to hear from you. This position reports to Brian Morrissey, president and editor-in-chief.
UK/EMEA business development manager (London)
Digiday Media's UK branch is looking for a business development manager to support our continuing global expansion. The ideal candidate will have five to seven years of digital marketing and sales experience at brands, agencies, publishers and/or marketing/ad tech firms. You'll build relationships with clients and drive revenue for our online publications, digital marketing summits and events, and content marketing products.
Publishing reporter (New York City)
Digiday's editorial team is looking for a publishing news reporter who can identify emerging trends in digital publishing like ad blocking, distribution and video and write daily stories about why these trends matter for the future of the industry. This is one of our highest-profile beats and an excellent way to develop your chops in covering the most important developments in media. This position will report to Lucia Moses, senior editor.
Project manager (New York City)
The in-house creative content agency at Digiday Media is in search of a project manager. It's an exciting period of growth for this part of Digiday Media's business and you will be able to establish important, much-needed processes around B2B content and creative production. You'll manage every aspect of bringing small, tactical native campaigns to market and oversee production progress. You will report to Deanna Zammit, managing director of Custom.
Staff accountant (New York City)
Digiday's finance department is hiring for a staff accountant who can take the department to the next level. You'll help manage the finances, including preparation of the balance sheet, P&L analysis and reconciliation, and assist in gathering information for annual audit. Bonus points if you have worked at a high-growth startup. It's a small team, and you will report to Digiday Media's controller John Sol.
Events coordinator (New York City)
Digiday holds about 30 events per year — and counting. To make sure they are success, the events team is looking for an events coordinator to support every aspect of the efforts that go into them. This customer service-focused role involves coordinating certain sponsor deliverables, running meetings at summits and contributing ideas for This role will report to Megan Knapp, general manager of events.
https://staging.digiday.com/?p=187837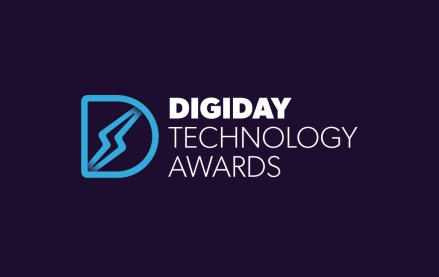 August 15, 2023 • 5 min read
Micro-personalization with AI, e-commerce technology, privacy compliance and partnerships proved the driving factors for success in this year's Digiday Technology Awards shortlist. As the judges' choices illustrate, the submissions that came in a cut above demonstrated brands' passion for balancing data privacy and highly effective personalization — adopting technologies and integrating with partners to achieve […]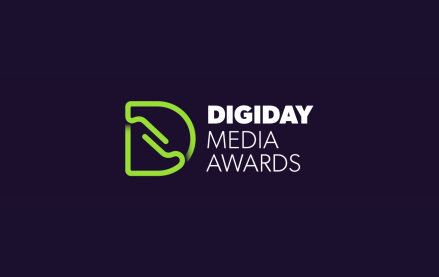 June 20, 2023 • 4 min read
The 2023 Digiday Media Awards featured a rising tide of collaborative brand partnerships and influencer collaborations. This year's winners also used emerging tech to revitalize the customer experience, prioritizing diversity and inclusivity. One program that hit on both themes secured two wins — one for Best Branded Content Program (B2C) and one for Best Custom Advertising […]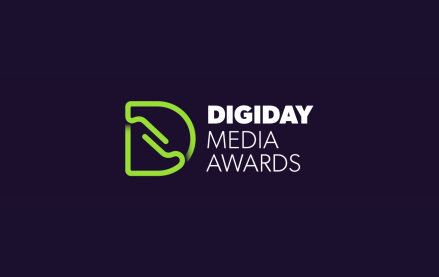 June 6, 2023 • 8 min read
Personalization, authenticity and inclusivity emerged as significant themes among this year's Digiday Media Awards shortlist. With the expansion of digital media's global reach and influence, brands are recognizing the importance of investing in emerging channels to engage diverse communities. The Brazilian Report was shortlisted for several categories, including Best Podcast for its weekly series, 'Explaining […]