Sponsored
'Ad tech companies need to do more': One ad tech executive on tech and creativity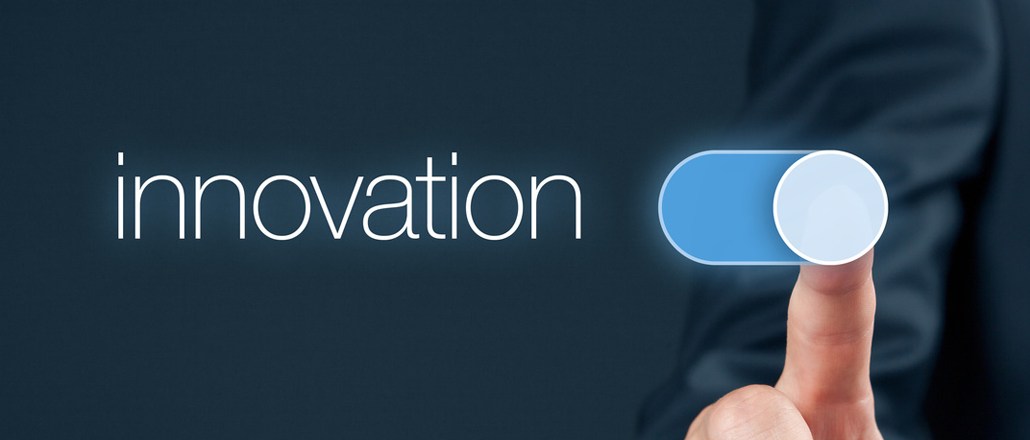 The Digiday Awards Europe finalists — announced last week — demonstrate just how much tech has influenced every aspect of media and marketing.
Dale Lovell, chief digital officer for native advertising solution Adyoulike and Digiday Awards Europe judge, shared his views on how technology has changed the creative process in marketing, why ad tech has to make its case as a creative tool and the surprising places where creative ideas come from.
How does technology power creativity in marketing today?
Technology goes hand in hand with creativity. It does a lot of the heavy lifting in terms of running campaigns, whereas it used to be more manual. All of that frees marketers up to have more time to think creatively about a campaign. Technology means you're able to collect all of that data, and you can analyze what success looks like. The level of detail that is given back when you run a campaign is phenomenal from what you saw 15 years ago, when clients were happy with clickTAG reports.
Can you drill down on some forms of tech that lend themselves more naturally to the creative process?
Ultimately, technology's just a tool. It's how you use that tool where the creativity comes from. You could say a quill is a piece of tech. That wasn't the reason why Shakespeare created his plays. It's what you do with it that sparks the creativity. Creativity generally comes from when you look at something with a unique perspective. The tools are there now to skew how we view everything.
Who has to make the case for ad tech as part of the creative process?
Ad tech companies need to do more. Ad tech developed as a way to help brands, agencies and publishers make sure that they're making the most of their money. It's a performance tool. We've evangelized the heavy-lifting part of technology. We need to evangelize more about the creative possibilities that can come from our technology, not just in terms of new ad formats, but in terms of the targeting, the personalization. These are all shiny new tools in a toolbox that a lot of traditional creatives and creative agencies might not know how to use. How will they know that this stuff exists if we don't show them?
Ad rendering preventing in staging

Ad position: web_incontent_pos1
Virtual reality is having a moment. What are your thoughts on its role in marketing?
There will undoubtedly be a VR-medium, advertising-led space in the next five years.  There's a lot of interest in it, and a lot of big money being pushed into it. Effectively, it's a new form of media where you can create an immersive experience. The technology, even though it's complicated, can do almost anything you want from a marketing point of view.
Are we seeing a change in how creativity manifests itself because of technology?
We're seeing creativity coming from all parts of the business. It's not necessarily only the remit of the innovation department or the creative team. It can also be an end user who uses the interface. It's only when you let it loose on a customer service department that you realize that there are some better innovations that can come out of it.
Ad rendering preventing in staging

Ad position: web_bfu