Our coverage of Advertising Week is brought to you by Dstillery, the former Media6Degrees. Dstillery is at the forefront of advertising technology, pioneering new ways to create brand value for marketers by extracting signals from the complete customer journey and activating them across all screens.
---
We are now entering day four of Advertising Week — but it feels like it's been a month. By now you are surely experiencing Advertising Week burnout. Here are some telltale signs:
1. You are on a first-name basis with the Naked Cowboy.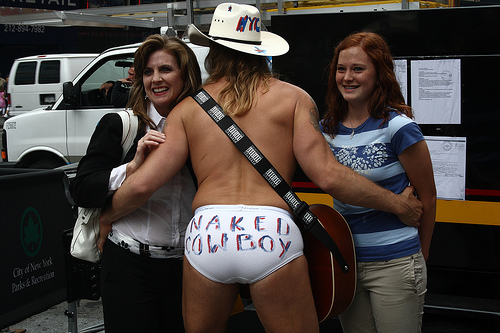 2. You've perfected the "I'm just getting coffee" move to cut the long lines for sessions.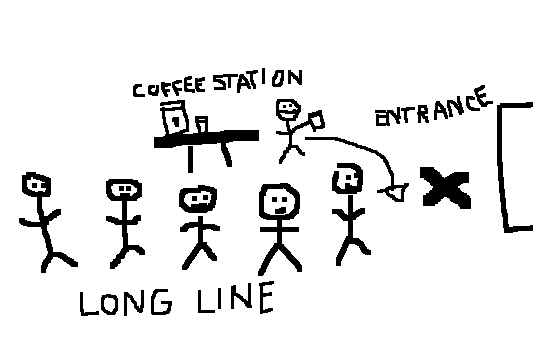 3. You have enough business cards to wallpaper every bathroom in your office.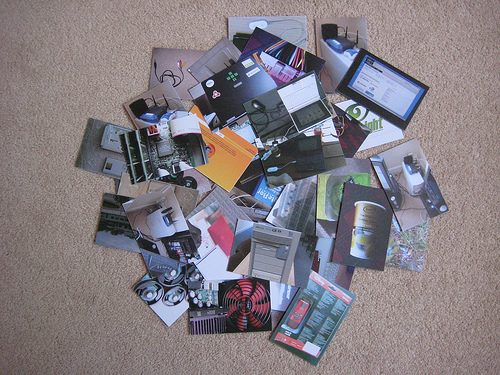 4. You're working on a Twitter Web app that filters out all mentions of Advertising Week and #AWX.

5. You've run into Bonin Bough at least seven times already.
6. You know which subway exits to get out of at Times Square for each Advertising Week venue.
7. You passed out wearing your lanyard.
8. You're starting to earnestly believe Big Data will solve all the world's problems.
9. You've spent more time with Matt Scheckner this week than your spouse.
10. You've been using the lack of Wifi as a conversation starter and/or pickup line.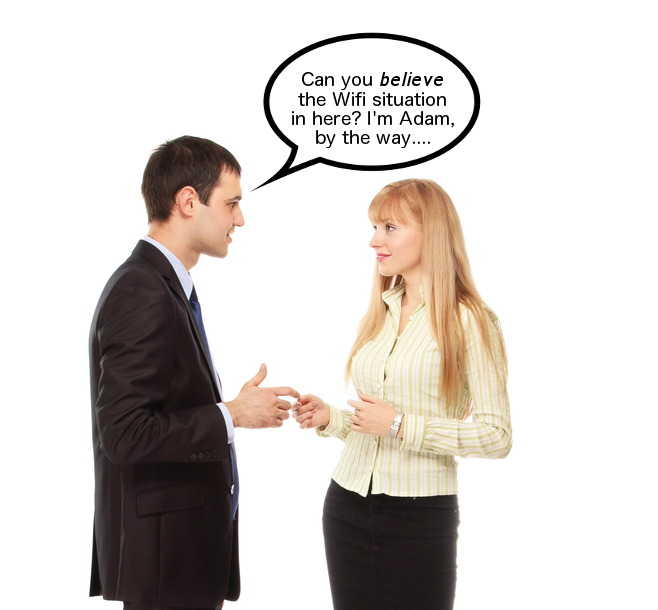 11. You moderated multiple Big Data panels.
Ad rendering preventing in staging

Ad position: web_bfu